New
Five Types of Teambuilding Options
In any corporate setting, engagement between employees and/or attendees is encouraged. That is why teambuilding is important. This article will share the five types of teambuilding options.
Not only does it create bonding amongst people, but it also helps break up the monotony of meetings, conferences, and seminars.
However, we can all agree that we're all past the days of "trust falls" and "human pyramids."
It's apples and oranges when it comes to experiences that are both fun AND productive for guests.  So, it's imperative that certain facts are taken into consideration before choosing an activity (event location, demographic, budget, and more).
We wanted to give you a fun list of what teambuilding activity ideas are trending (and why they work)!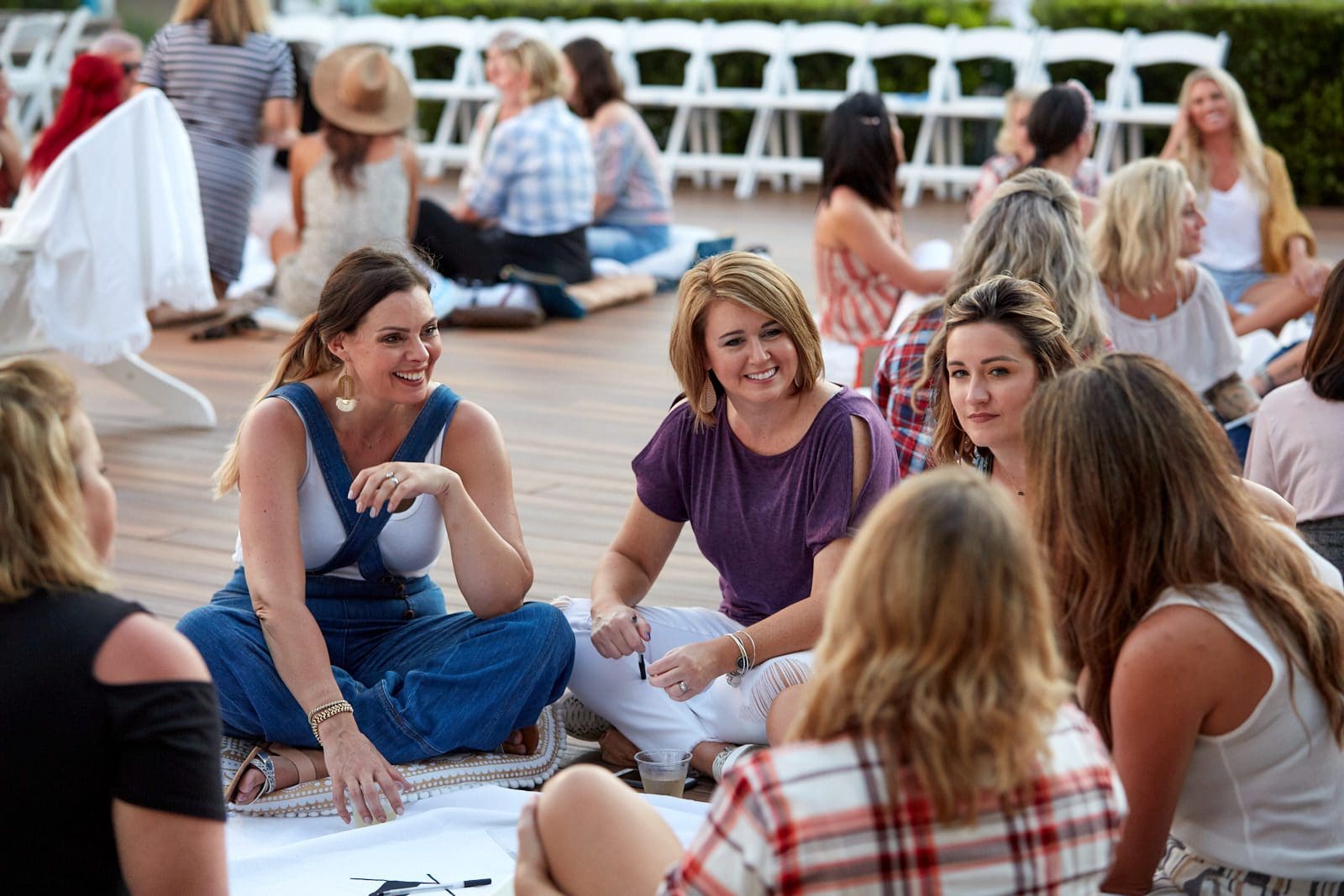 Five Types of Teambuilding Options:
Excursions
Digital Scavenger Hunts
Flash Mobs
Health-conscious Activities
Charity-focused Activities
#1: Excursions
Location for a conference is always a point of interest.  Your guests are likely traveling from several different cities and would LOVE to experience what your host city has to offer.  For example, if you're providing an incentive trip in the islands, paddle boarding along the coast would be a great option.
Is your event in Dallas, TX?  Maybe horseback riding would be an incredible activity to get your guests out of their meeting rooms.  The options are truly endless and unique from city to city – and they will have guests chatting about their memories for years.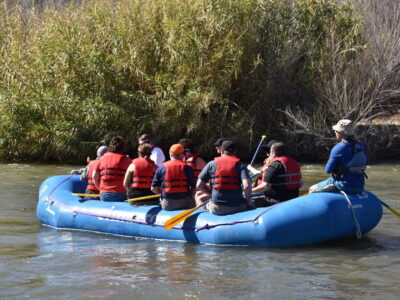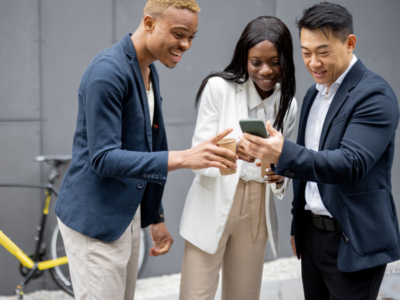 #2: Digital Scavenger Hunts
Scavenger hunts are fun and extremely engaging amongst guests. There a multitude of ways to execute this activity. But (typically), a list of "must-find" items would be developed, and your attendees can break up into teams and document their findings on their phones. It can be silly or educational – it's all in how you spin it.
It could also be a wonderful excuse for guests to explore the host city as they search for items on the "hunt list." Furthermore, this is a unique opportunity to heighten your brand (i.e. – have your guests post about the hunt with your conference's hashtag).
#3: Flash Mobs
This option has two major benefits.  First, it allows participants to connect over an activity.  They're all in a situation where they can learn a performance together (usually quickly) and act as a unit.
Second, the viewers of the flash mob are surprised at a unique and unexpected spectacle.
In the end, both performers and audience members have a lighthearted talking-point to chat about for the conference, as well as years to come.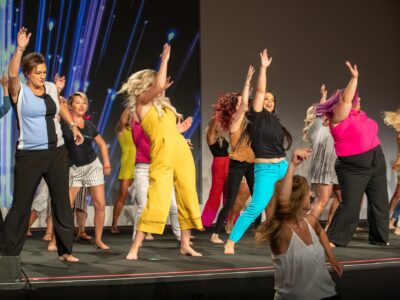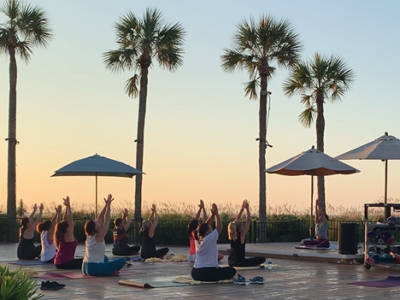 #4: Health-Conscious Activities
We all need to be aware of our mental and physical health. And just because we're at a meeting or a conference, that shouldn't stop. Consider your company's demographics and think, "What would make them feel better?" Perhaps it's something invigorating like indoor rock-climbing or a rope course.
Or maybe a morning yoga session would provide some Zen before a day full of meetings. These are activities that can be combined into groups to encourage interaction among the attendees.
#5: Charity-Focused Activities
It is not uncommon for a corporation to have a charitable side to their mission. Whether it be focusing on women and children, homelessness, food insecurity, or medical aid, working as a team to better someone else's life can bond a team and provide a great service.
An example of this type of teambuilding, is building something with cans as a competition. The cans are donated to a food bank after the event, but during the activity, teams compete to build the best putt-putt course, the highest tower, a fort, etc. The opportunities are endless!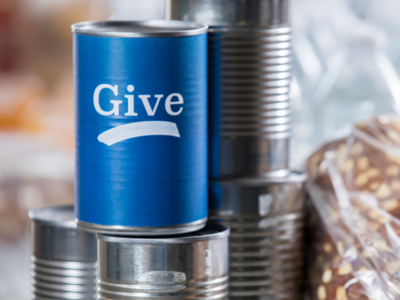 To Wrap it Up
Regardless of what sort of endeavor best fits the bill for you and your group, the benefits of hosting unique teambuilding activities are always going to be worth the planning.
Teambuilding inspires conversation, connection, creativity, and more (wow – that was a lot of "C" words).  Any opportunity for you to build an experience for your guests is valuable.
Main Page