Our clients love us and we love them too.
We are a hard-working, bust-your-butt type of company. We believe this is the kind of service all clients deserve and we provide it.
"I have worked with Blue Spark Event Design for a few years for our big events. The events are truly breathtaking and they made our vision come to life in ways I did not think were possible. They are amazing at what they do and your guests will talk about the event months and months after."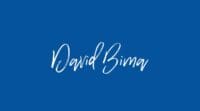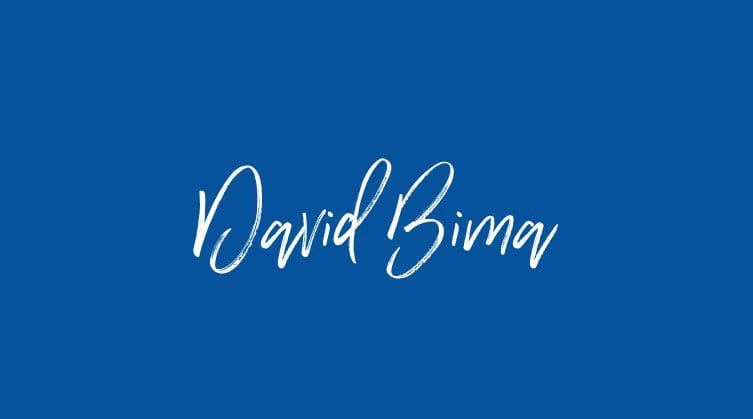 "Fantastic team dedicated to creating the event you've always dreamed of and often more than you ever dreamed possible!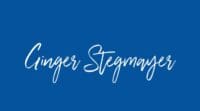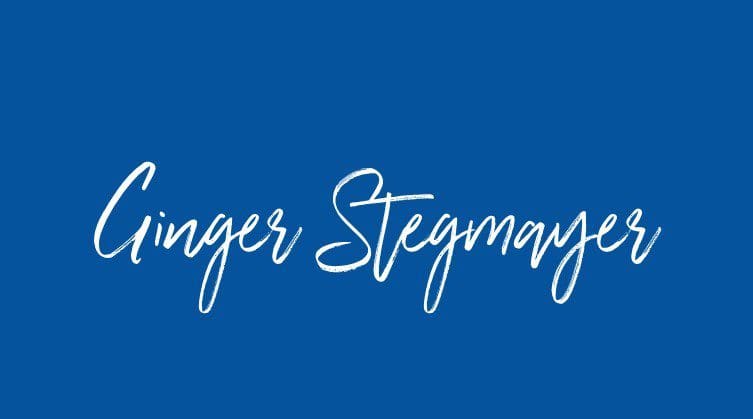 "Blue Spark Event Design is a leader in creativity and flawless execution of custom designed events. Having worked with them for over 5 years, I've found their team to be detail driven while providing excellent service to their clients. I confidently recommend them to my colleagues."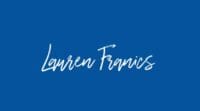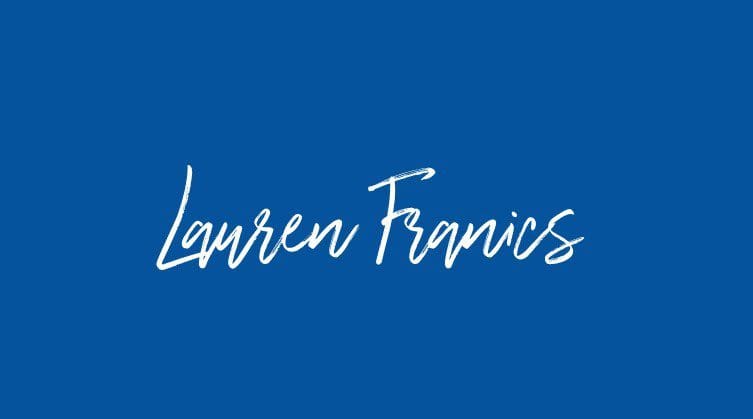 Brands That Believe In Us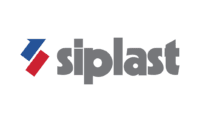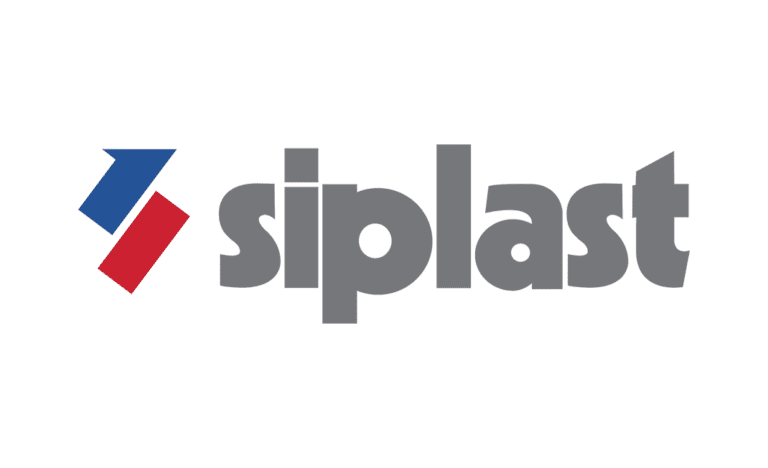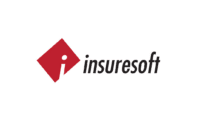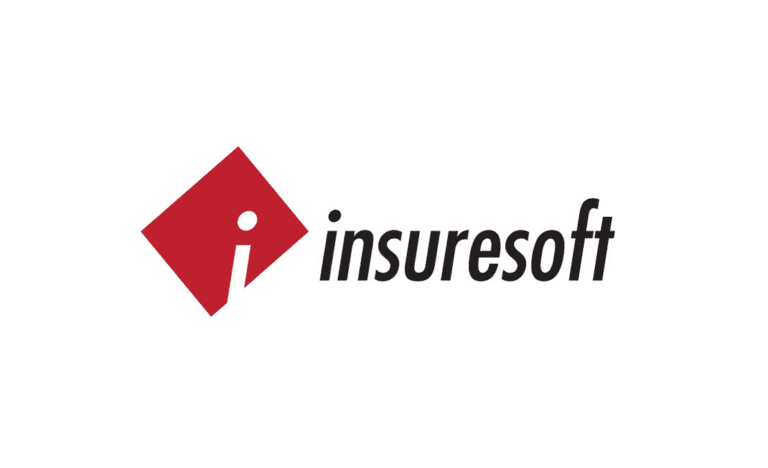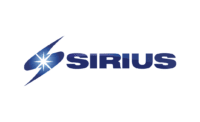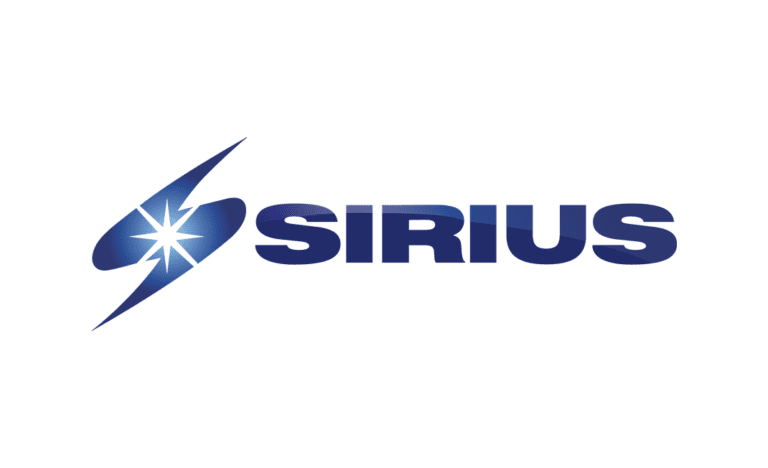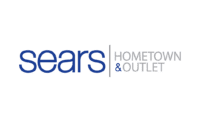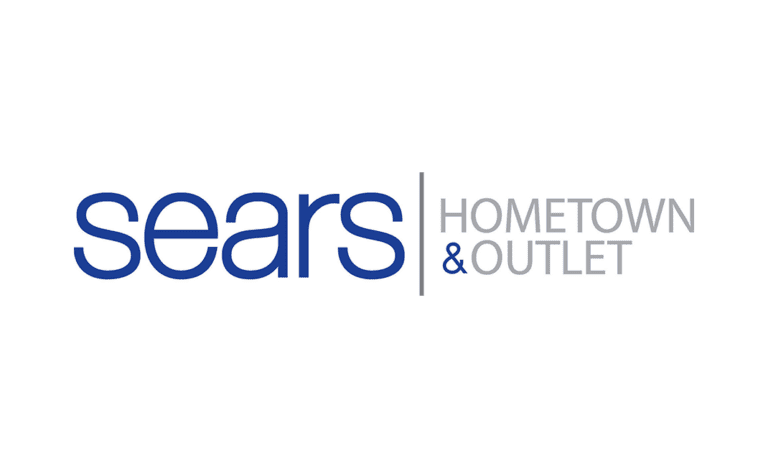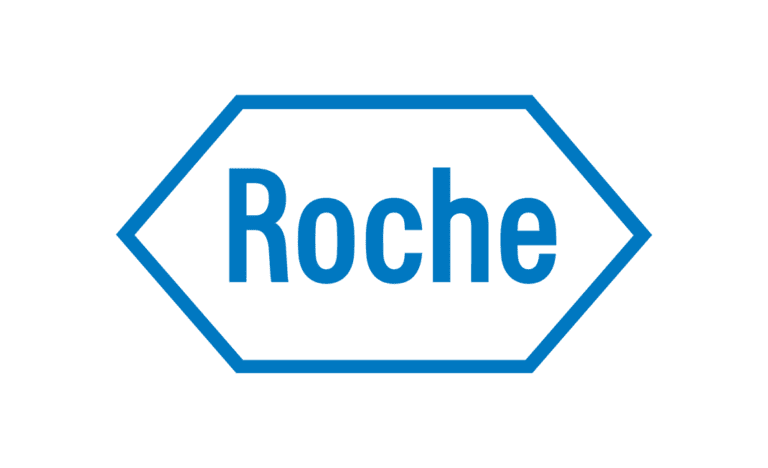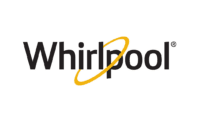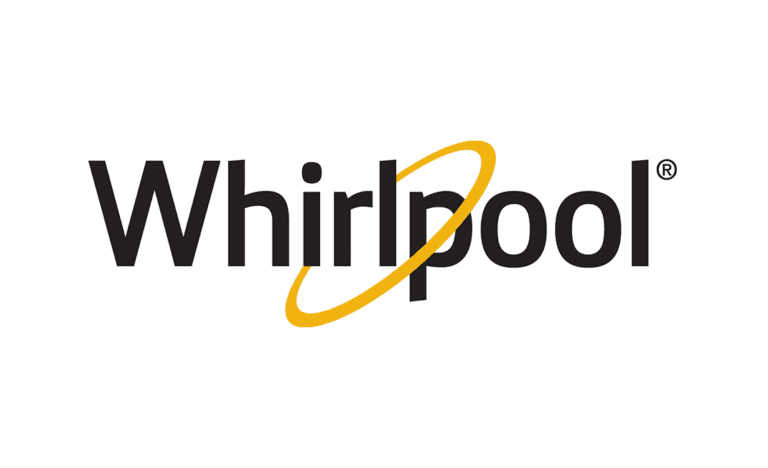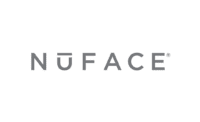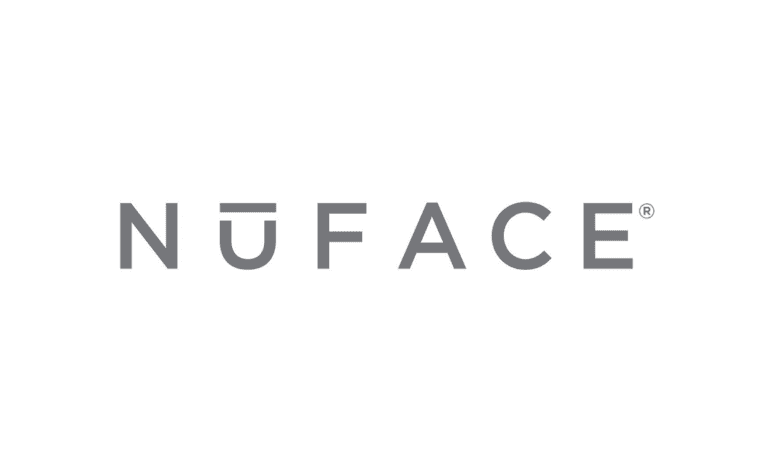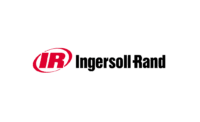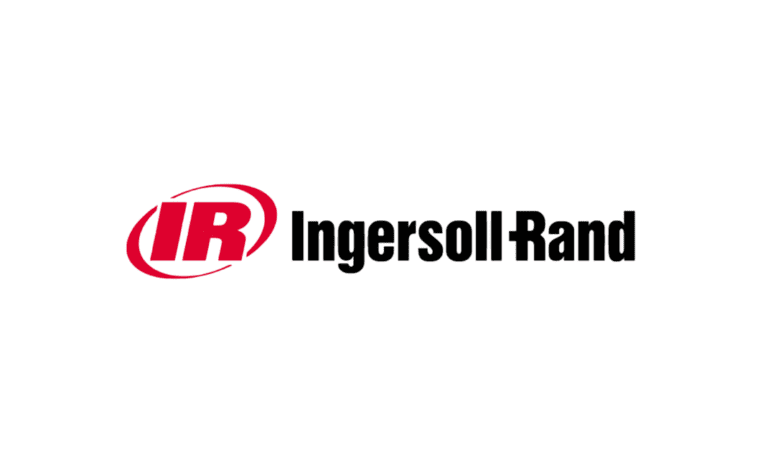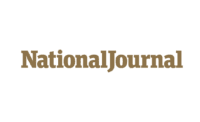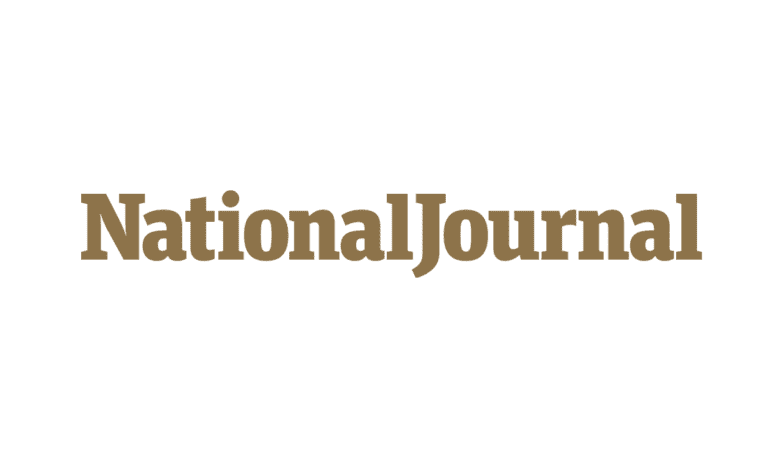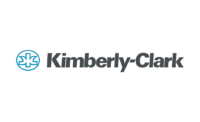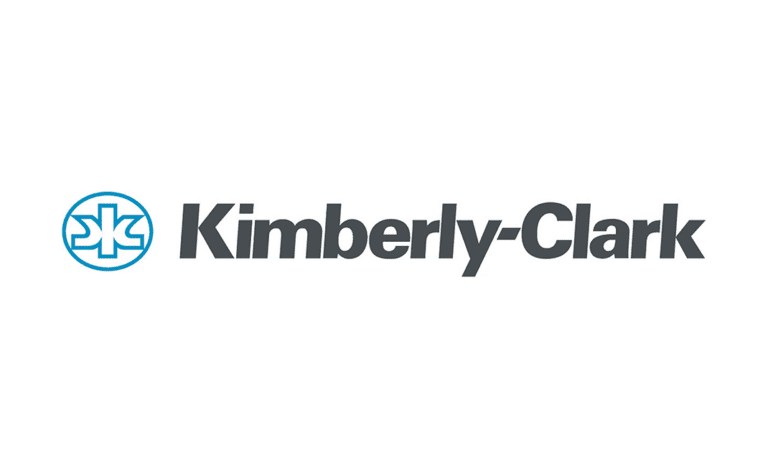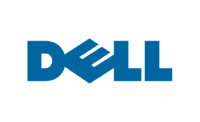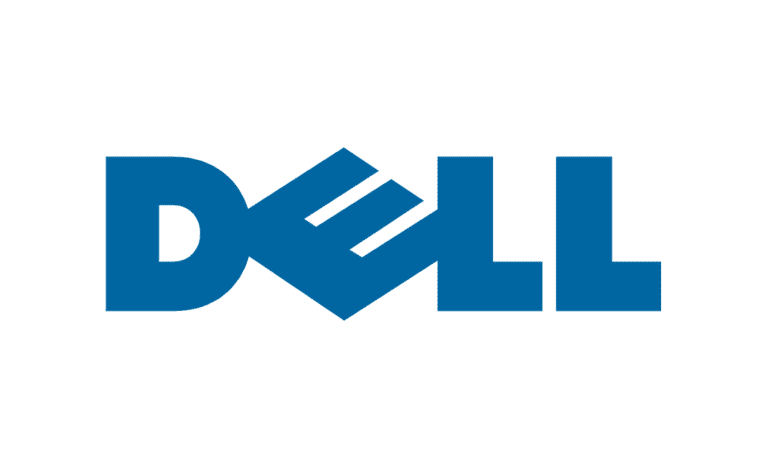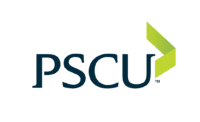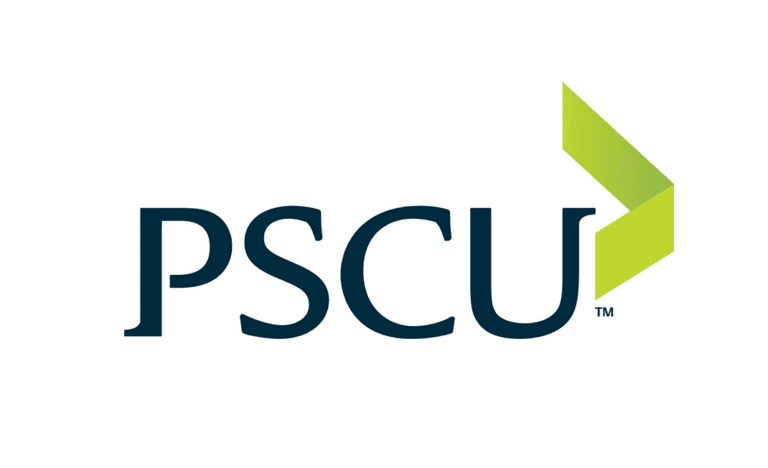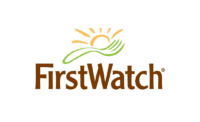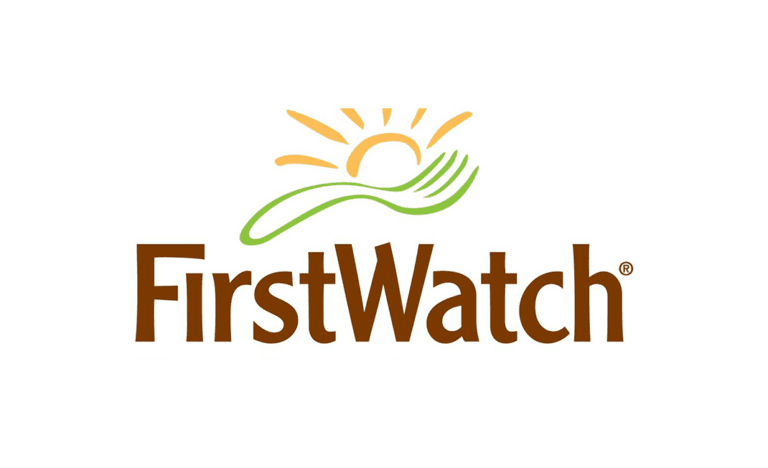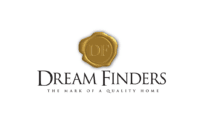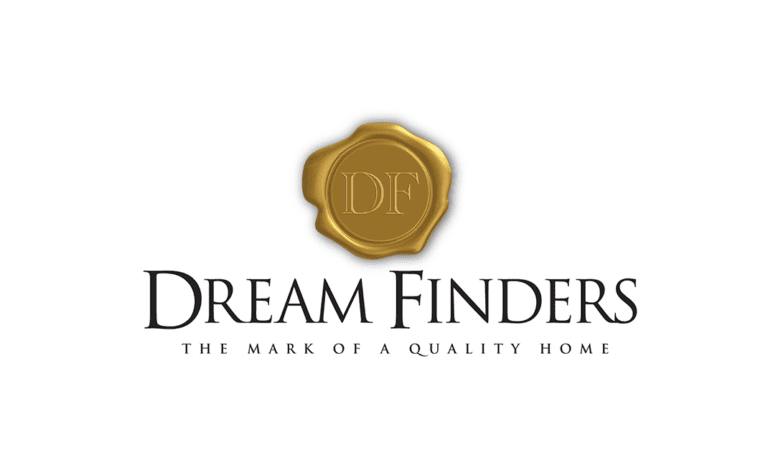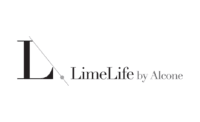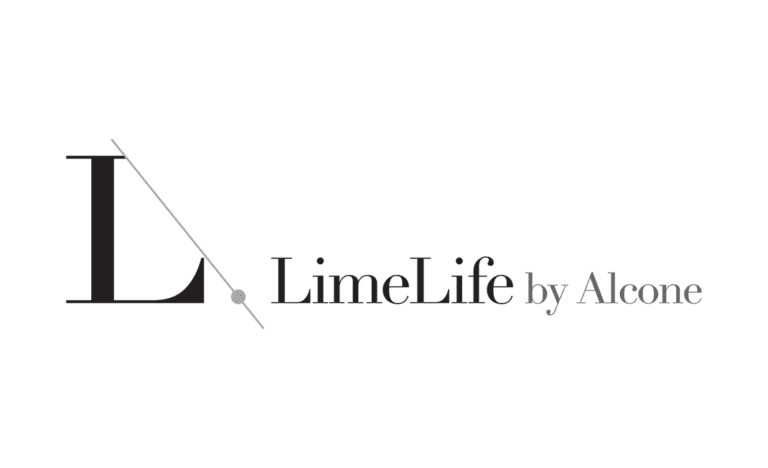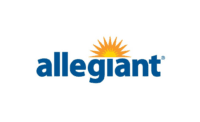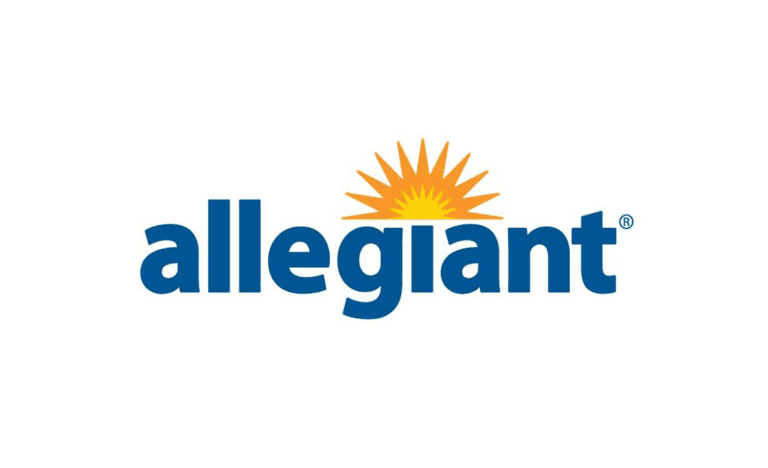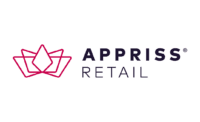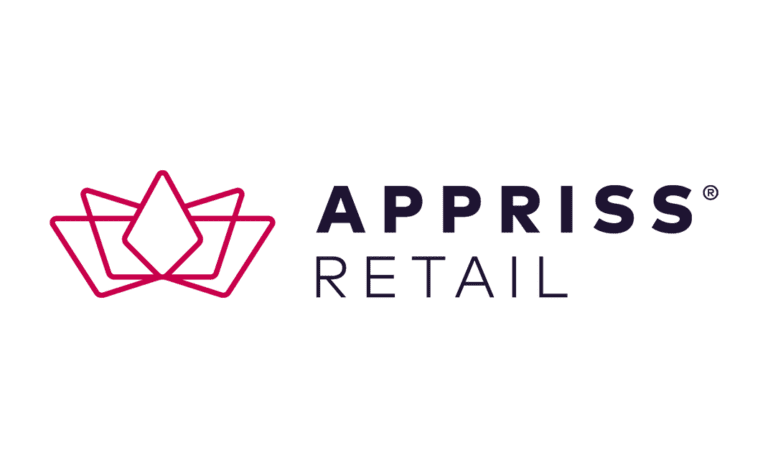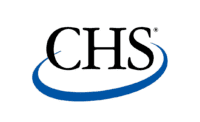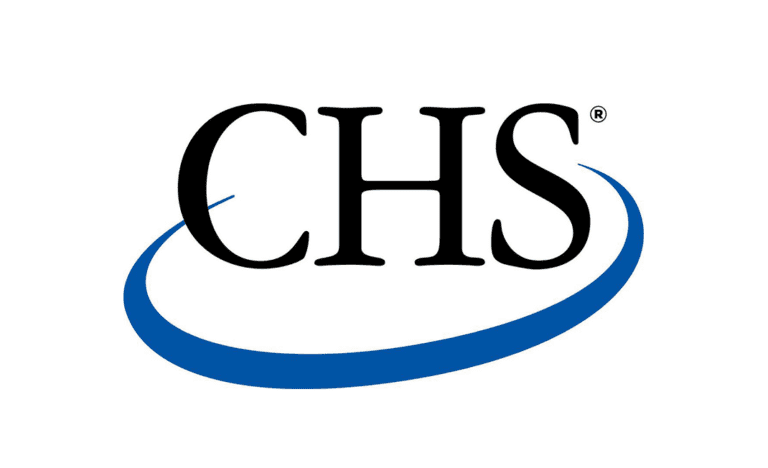 Ready to see your name above?