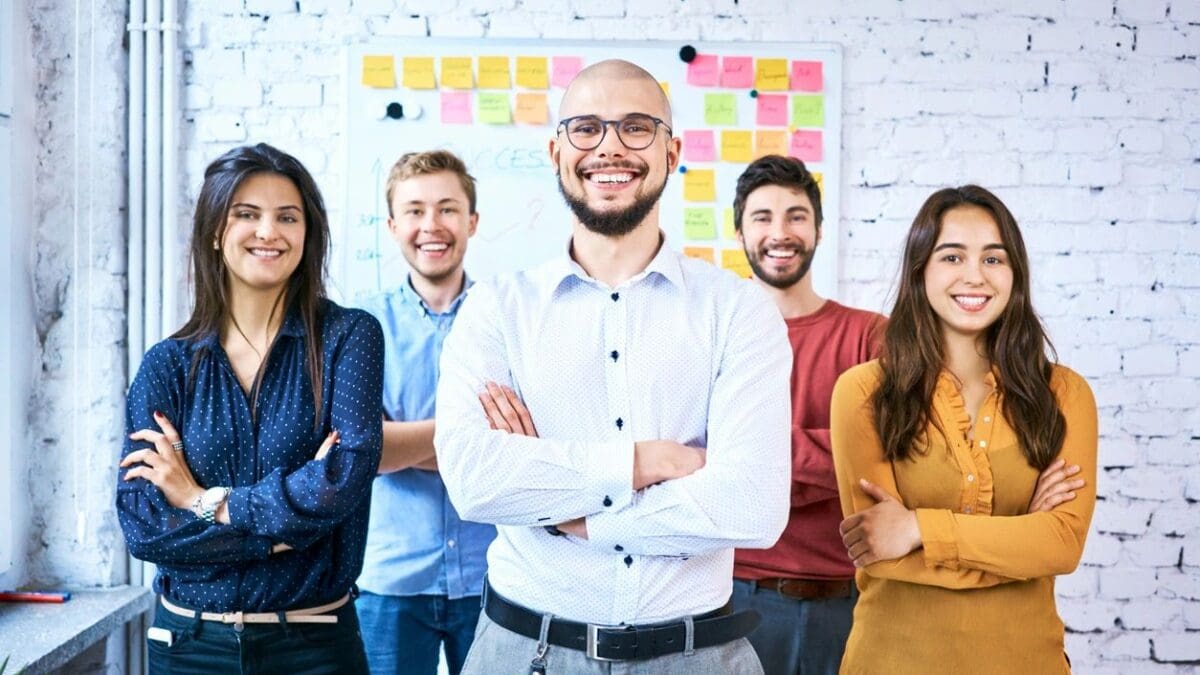 What Types of Event Staff Can I Hire & Why Are They Important?
In the realm of corporate and live events, producers know that it takes many hands to pull off a well-executed program. Seasoned producers who incorporate professional staff tend to pull off their programs flawlessly. Types of event staff.
Why?
Because professional staff have the experience and deeper understanding of their areas of expertise.
What does that mean for you?
Increased effectiveness and efficiency.
Professional staff come in a variety of types:
Brand Ambassadors – These are staff members who are educated on your product/service and can speak on behalf of the brand. This is a staffing solution commonly used in tradeshow or booth settings. One of the benefits of hiring a brand ambassador is that you can potentially utilize their services on other programs in the future (since they are knowledgeable about your pitch).
Travel Directors – If you're looking for an event veteran who can manage a multitude of conference components, consider hiring a travel director as an extension of your professional event planner. They typically have 10+ years of experience and can help guide through an array of problem-solving tasks (itinerary, meals, and more).
Street Teams – What's your message? What's your demographic? A street team might be a great fit for you. This type of staff falls into the realm of "guerilla marketing." Consider them your "hype people." They are charismatic, energetic and have no problem walking up to a stranger and handing them promotional material. This can be extremely helpful for brand activations and product launches.
Tradeshow Staff – These teammates are similar to brand ambassadors. The difference is that you don't have to invest in training them on your topic, but rather give them talking points and ensure they visually/personably represent your brand. They can help facilitate your space, as well as direct guests to your sales reps so they can receive the proper information.
Models – This a type of professional staff that provides a unique aesthetic to your brand. The opportunities to utilize this kind of staff could be through a fashion show, a product demonstrator, roaming brand artwork and more.
General Event Staff – These are your hourly helpers that provide the amount of hands needed to do the necessary tasks. This includes (but is not limited to) moving boxes of shipments, assisting with general set-up, putting together registration bags, etc. Having a professional general event staff ensures the behind-the-scenes work is being handled so you can focus on managing the big picture.
Pro-Tip:
We would advise hiring staff through a licensed entity. They might help cover you for things like (oh…you know)…worker's compensation if someone were to take a slip and fall. Your meeting professional can help guide you through this process as well.
Conclusion:
Putting the right professionals in the proper roles allows you and your organization's own staff to be more present and in-the-moment for the event. And your attendees will enjoy the best possible experience. Otherwise, not hiring assistance might put your program's fluidity at risk, simply because there are so many event areas and activities to address. The result? Your organization could appear disorganized or confused. For example, perhaps attendees can't find their way to offsite transportation or they accidentally enter a general session before the room is set. Maybe all the giveaway bags aren't finished in time for registration or group transportation gets discombobulated and guests miss the bus!
Rather than saying, "…uh-oh" when a problem is about to happen, arm yourself with a team of professional staff and create a flawless experience for you and your attendees.
Event staffing Orlando Nashville Las Vegas Chicago Tampa Miami Tradeshow
Need Some Amazing Staff to Help with Your Next Event? Send us the Information to Get Started.


Main Page