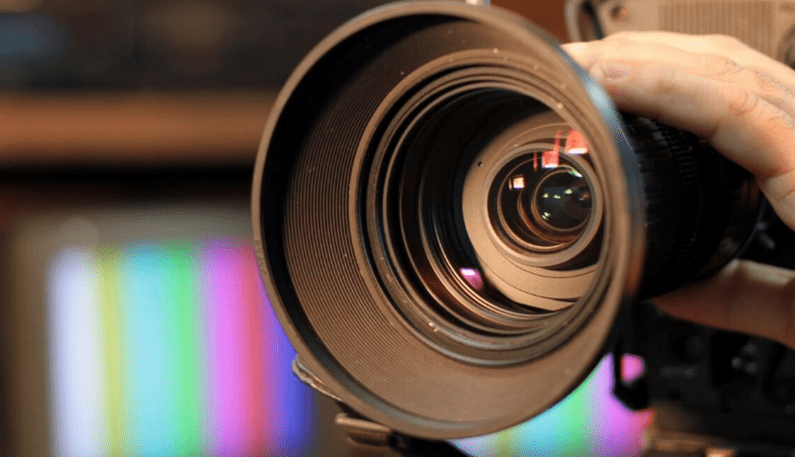 Success Story: International Simultaneous Hybrid Product Launch in Three Cities Across North America
The Client:
Global internal meeting planner who was also in charge of public relations, social media and all events company wide.
Client Objective:
Create a multi-city international hybrid product launch for product training. We had 350 attendees in New Orleans, Louisiana; 210 attendees in Chicago, Illinois; and 50 attendees in Calgary, Canada.
Challenge:
The challenge was to offer the same experience for both the product launch party and the training, although, the attendees were in different cities across North America. This international product launch was a two-day event that consisted of a beautiful custom launch party on Friday night in each respective city and hybrid (live and virtual) training on Saturday. At each location, speakers would stream their presentation simultaneously to the other two locations, which our team would then project on the screens inside the ballroom. Different presentations were done from each city and verbal participation from each city's attendees was encouraged during the presentations, making for a seamless experience.
High-points:
The conference producing team…
Researched the locations in each city for each launch party and product training; negotiated the contracts; and secured the venues
Organized two site visits with and for the client to review and discuss the event space and overall vision
Designed each custom launch party including branding, product distribution, management of logistics, food and beverage, entertainment, etc.
Reviewed, secured and managed the audio visual in each venue for the general or plenary session product hybrid training
Procured the appropriate internet in each city to handle the bandwidth for a live streaming hybrid training session
Organized and rehearsed with the presenters to ensure successful connectivity for the hybrid event
Created installation timelines, coordinated details with hotel and venues, vendors and staff
Sourced and managed event staff to manage all event elements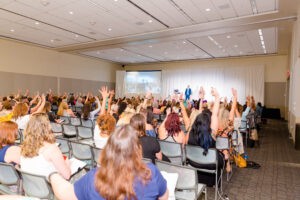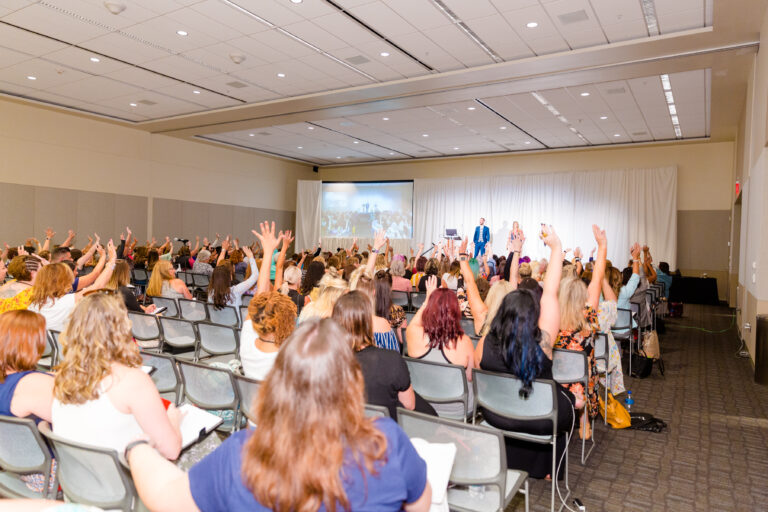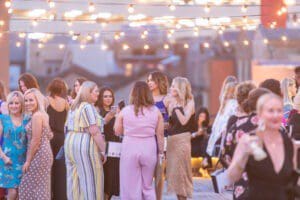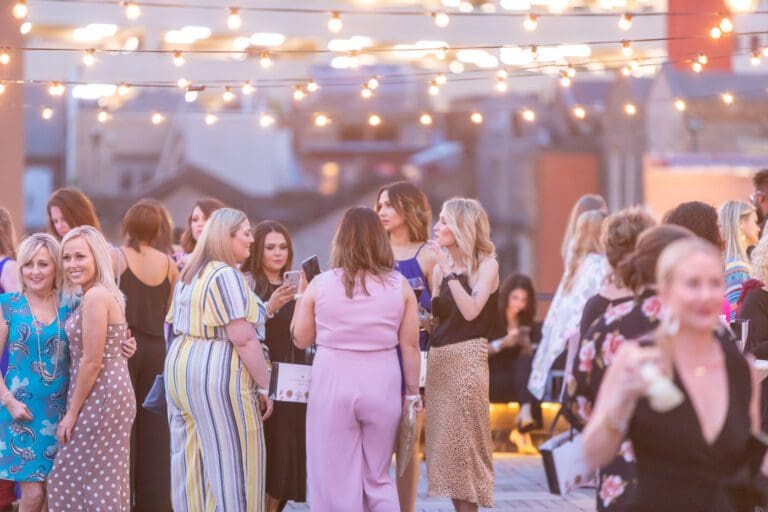 The Blue Spark Event Design Difference
Blue Spark takes pride in creating events that work and accomplish goals for our clients. When this client wanted to give three separate groups of attendees the same experience (even though they weren't in the same room) we created event designs for the different venues that felt and looked the same so the experience was consistent across all cities. For the training, because we were able to connect them virtually, they were learning as one solid unit. This accomplished the client's challenge of offering the attendees the same experience regardless of their location.
Are you planning an upcoming virtual or hybrid event?


Main Page