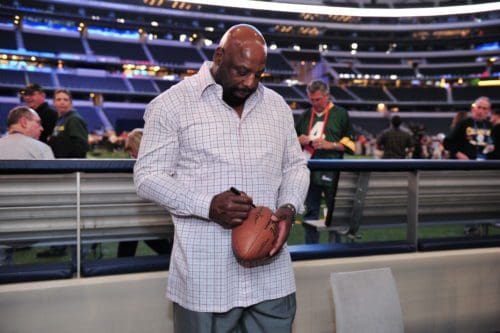 The Real Scoop on Hiring Celebrity Entertainment
Ok – so you're hosting a conference…
What do you want your attendees (whom you had fly in from all over the country) to feel when they are departing?
Answer: You want them to feel inspired. You want them to feel excited.
…Right?
There are a multitude of factors that help create that experience for your attendees. One major element is entertainment. Here at Blue Spark, we exceed in (not only) providing the best talent, but the talent that is best for your group. Our goal is to have your guests talking about the conference they attended where they saw "The Best Concert Ever!" Here is some insight to the real scoop on hiring celebrity entertainment:
1. Know Your Budget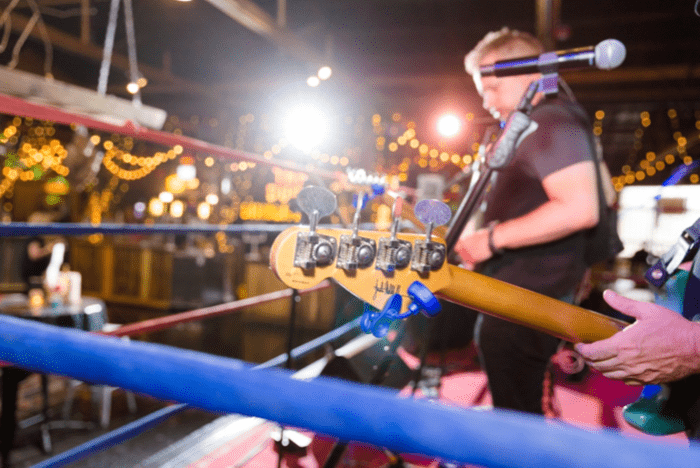 Ah…budget discussion. The "necessary evil." But, listen – it's ok – everyone has a budget. And the more honest you are with your range, the quicker we can find realistic options for you to review. It's also imperative to know what's included in the bottom line for these artists. Many artist riders (their set of requests), for example, may require audio visual equipment, travel, hotel, catering, security, etc. It's important to review these requests in the initial development stage to ensure that you can meet the needs of the artist (without blowing your budget).
Another thing to consider is the artist's career status. Are they up-and-coming? Did they just win a Grammy? These are all things that can affect their asking prices. Our best tip is to find the artists climbing the charts. That way, you can still acquire their services at a lower price point, and they might have reached #1 on the Billboard Charts by your conference!
(That's what we call a "win").
2. Know Your Demographics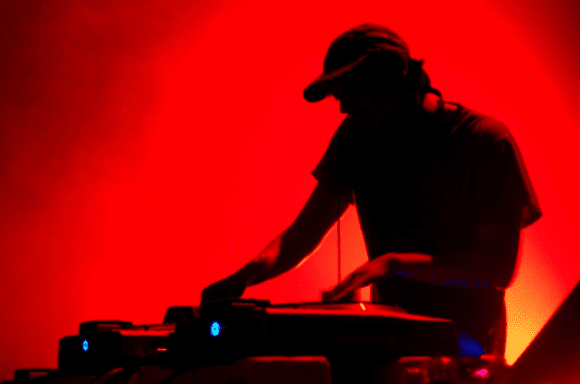 Do your attendees want to dance? Do they want to sit and listen to an artist? What's the age range of the attendees? All of these questions are important to ask, because the ultimate goal is to give them an experience they will adore. For example, nostalgia goes a long way when it comes to music. If the majority of your attendees are 35-45, consider hiring a band from the late 90s/early 2000s. This logic can actually be applied to any generation.
When hiring celebrity entertainment, it's important to know what bands your attendees want to listen to, and how they want to listen to them in order to design the event space. Will you need tables and chairs? Does the stage need to be a certain size? It's important to consider these elements in order to have a cohesive space and ensure that logistics go over smoothly.
3. Know Your Artist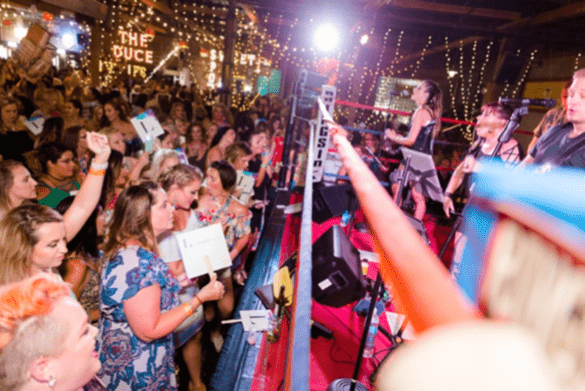 It probably goes without saying that some artists are easier to work with onsite than others. Some artists may have a great deal of experience in working corporate conferences. They not only provide interactive performances, but also excel at "meet & greets." Sometimes, they will even customize a popular song in order to adhere to the brand message of your conference, or allow you to control their set list. Others – not so much. We take a great deal of care in selecting artists who are going to meet the needs of our clients.
Doing your homework when hiring celebrity entertainment will go a long way. Let's say, for instance, that you are leaning towards hiring a band from the 80s. Is the energy still there on stage? Can they still hit the high notes? Overall, will they still provide the same experience that they did 30 years ago? What will they be wearing, and how do they interact with an audience (an edgy artist might not always go over well with a conservative group). We have a multitude of artists with impeccable conference reputations, and we love pairing the right artist with the right group.
4. Know What Your Artist Provides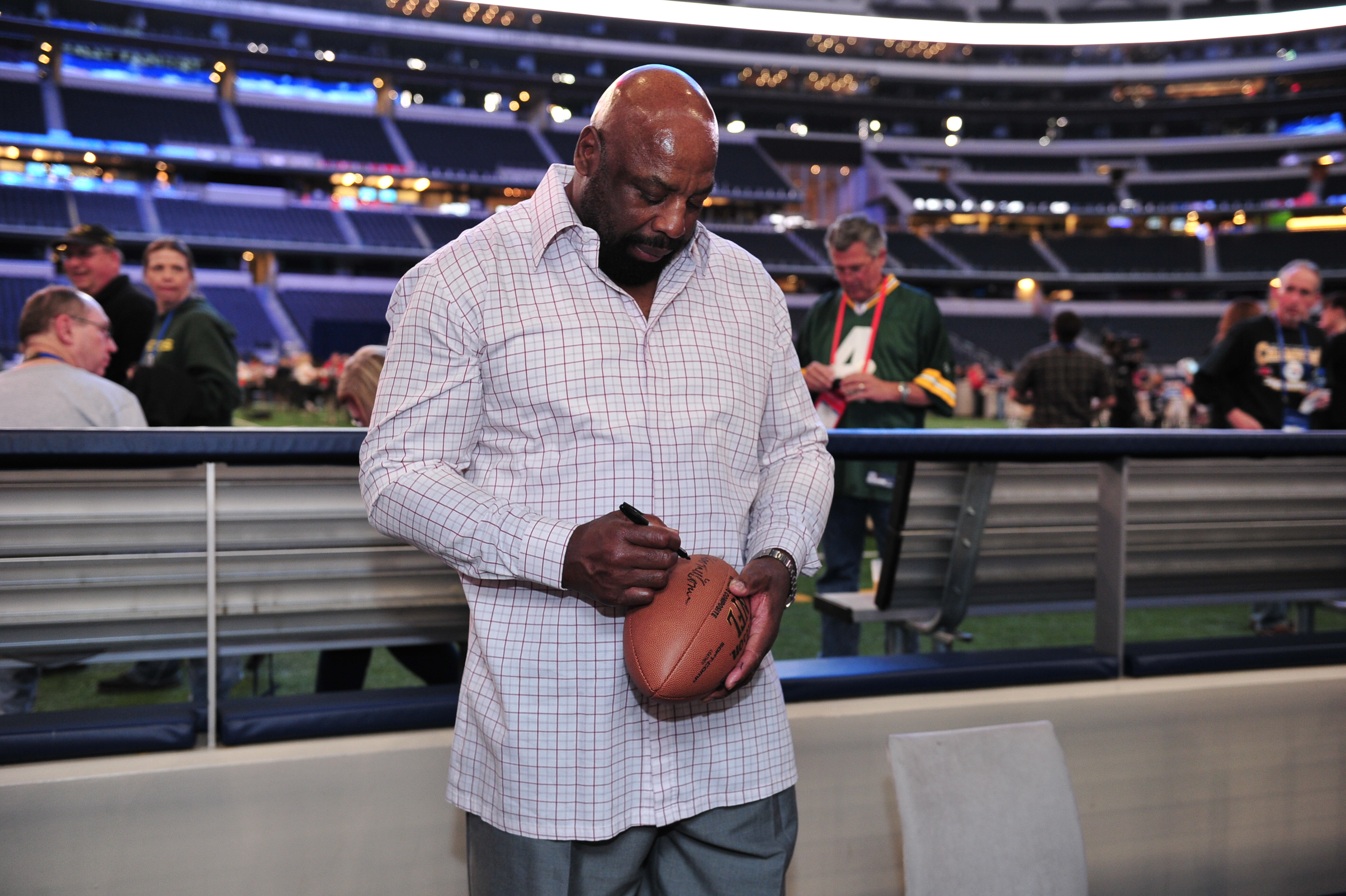 Besides the actual performance, different artists provide different outside services. When hiring celebrity entertainment, it's vital to find out in advance what they provide. As mentioned earlier, meet & greets can be an incredible experience for attendees. Knowing how long your artist will allow for the session (if they even allow it) is important to know ahead of time. Not only for staffing and special purposes, but also when it comes to artist compromises. The more services you contract in advance the better (because it's hard to negotiate later).
Autographs are another highlight of a concert experience at a conference. If the artist can't allow the time to give autographs, you can always request that signatures be done ahead of time and passed on on-site. Having a limit to the number of autographs, as well as what they autograph, can be common. Setting up regulations that make everyone comfortable in advance is the best way to ensure that your artist and attendees are all happy in the end.
Are You Looking to Hire a Celebrity Artist for Your Next Conference? Contact Us. We Can Provide You with Top Talent.


Main Page