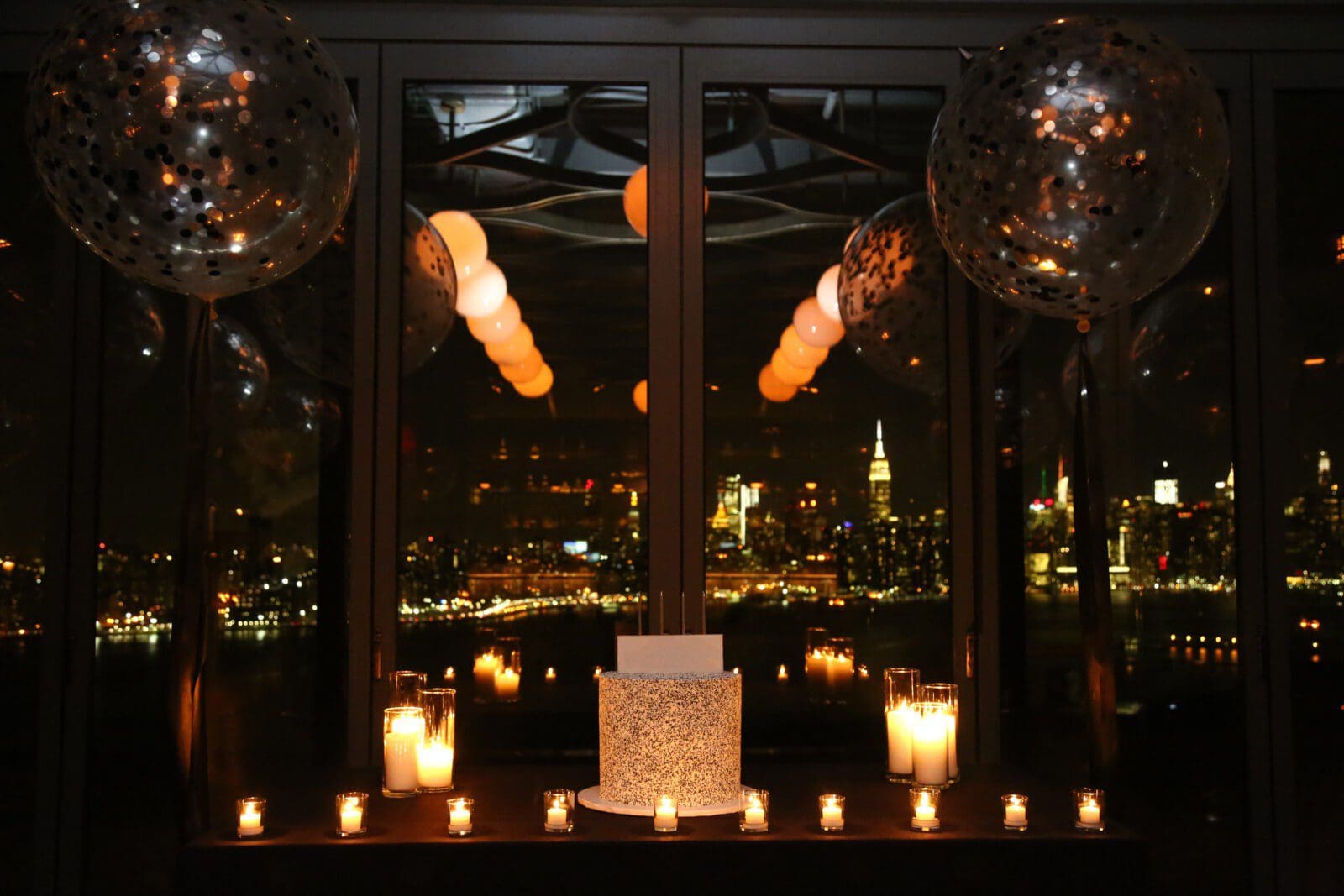 HAPPY BIRTHDAY IN THE BIG APPLE – Planning an Event In New York City
Overview
Owning a successful business is an accomplishment within itself. That's why, when a company crosses a milestone like an anniversary – that's something to celebrate. Earlier this month, we helped our client bring their dreams of a "4th Company Birthday Party" to fruition by planning an event in New York City!
The Facts
Location: William Vale (Brooklyn, NY) overlooking the Manhattan skyline
Date: Friday, February 1-2, 2019
Guest count: 200
Industry: Makeup & Skincare

The Party
Here's what you need to know about this particular client: they are FUN, and they are very brand-loyal. So, we rolled up our sleeves, put our creative caps on, and developed a number of imaginative, customized items to make their party smashing! For example:
-Customized drink presentation.
-Custom selfie signs.
-Cake with branding.
-Custom drink-stirs.
-Custom napkins.
But that was just the icing on the cake (…the BIRTHDAY cake. Get it? No? …Ok). We also played a huge role in a number of design and logistical elements that made this entire event go over without a hitch:
–Location scouting/selection.
-Menu development.
-Vendor orchestration (and if you know about parking in Brooklyn…ha! Wow.
-Event timeline.
-DJ selection and management.
-Floral and décor design.

The Outcome
By the end of the evening, all 200 guests left beaming from ear-to-ear thanks to thoughtful event construction and execution. We can't wait to celebrate again next year!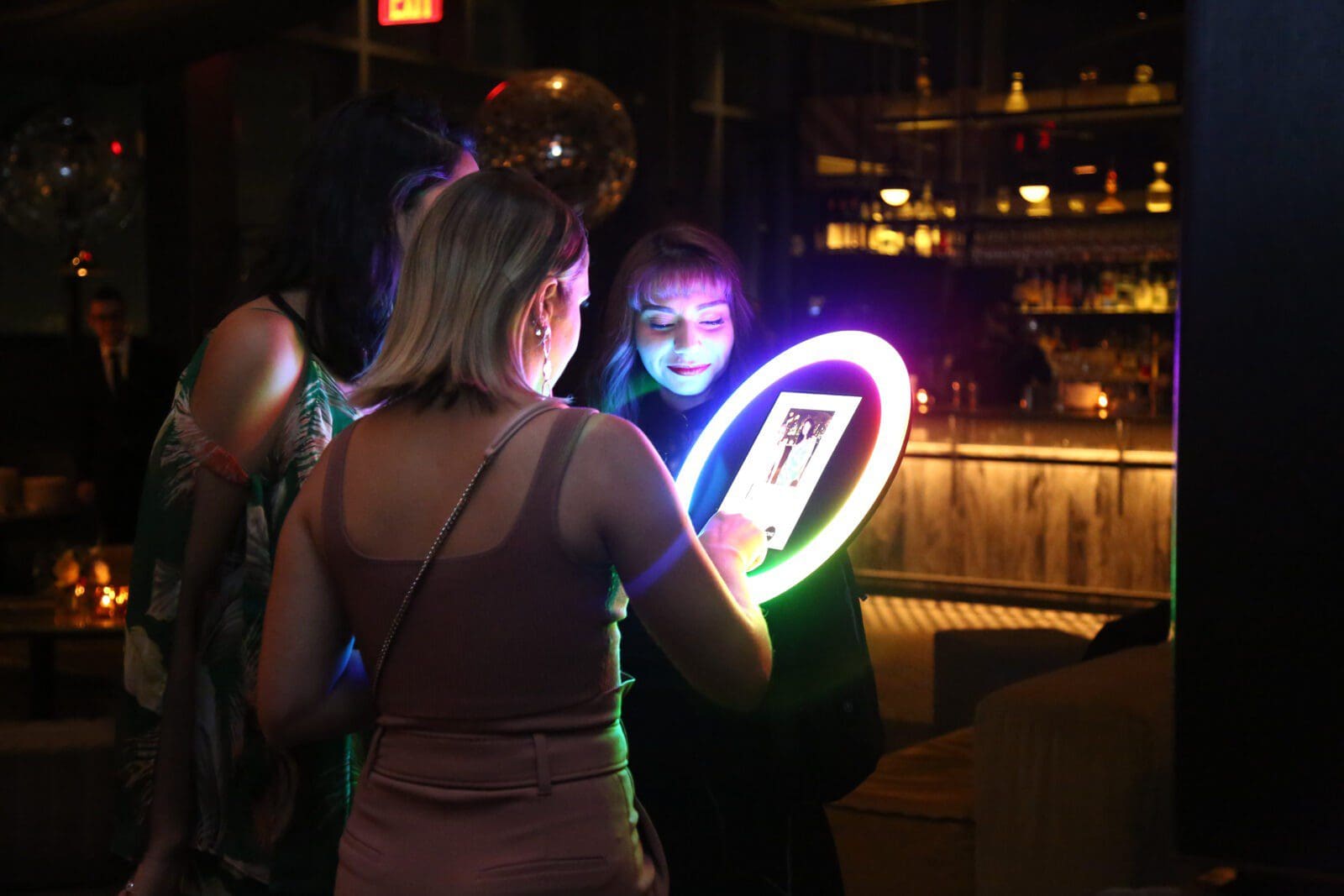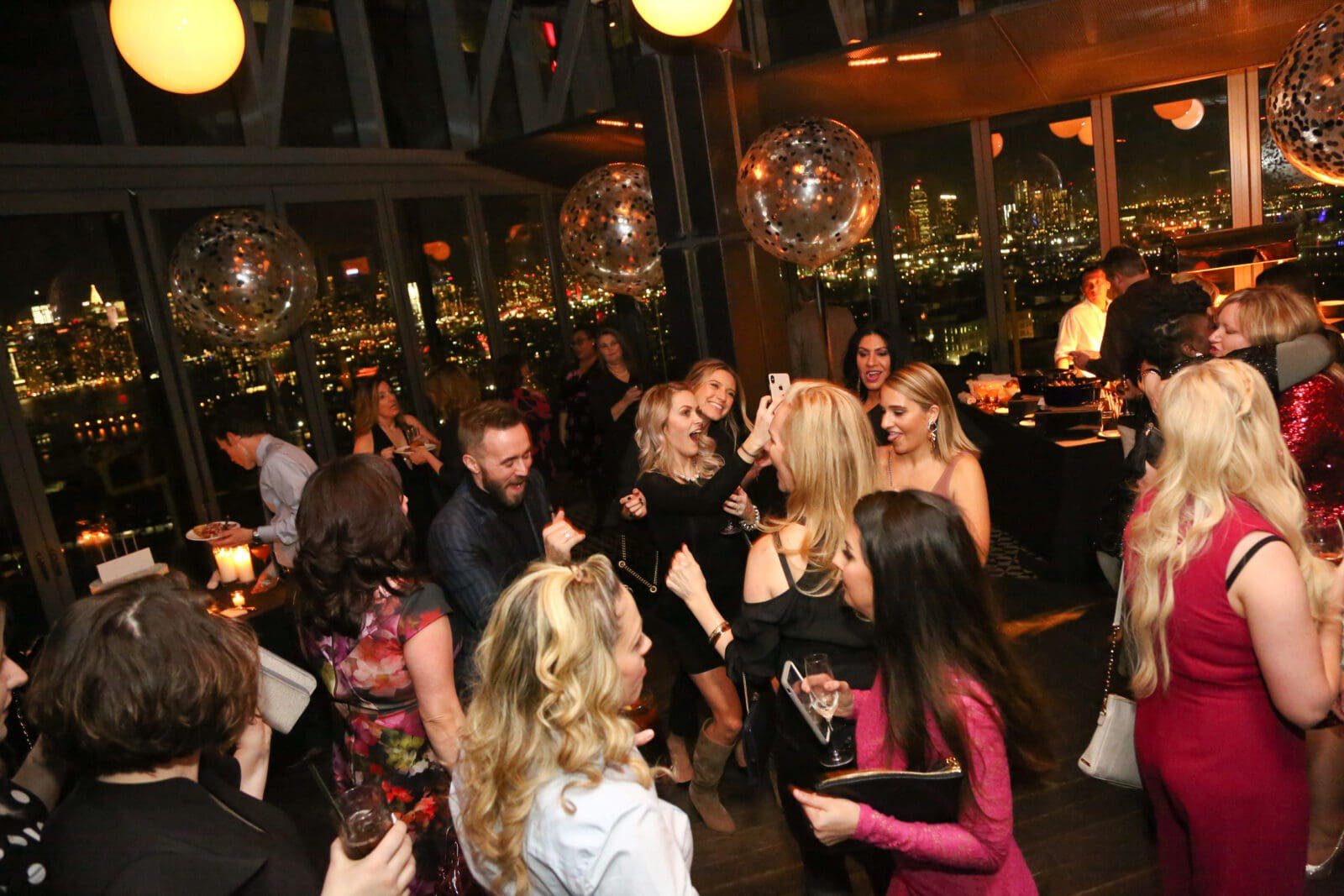 Want to Have an Event in NYC? Talk To Us About It. We Can Help You Design an Amazing Event.


Main Page