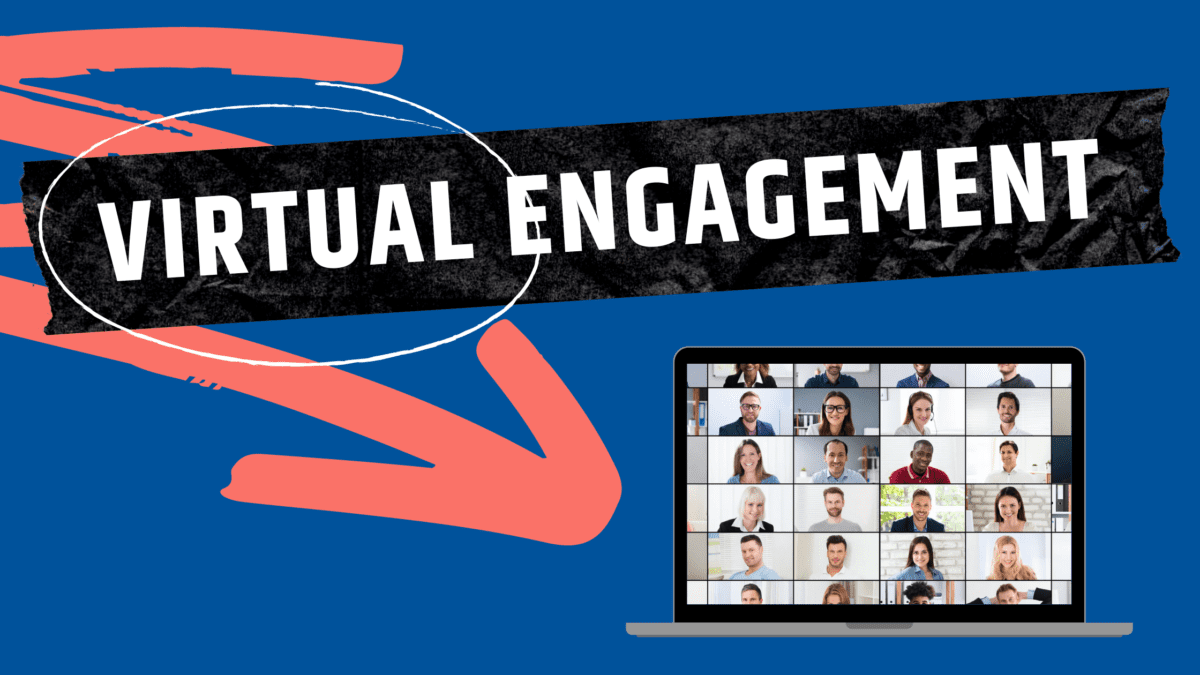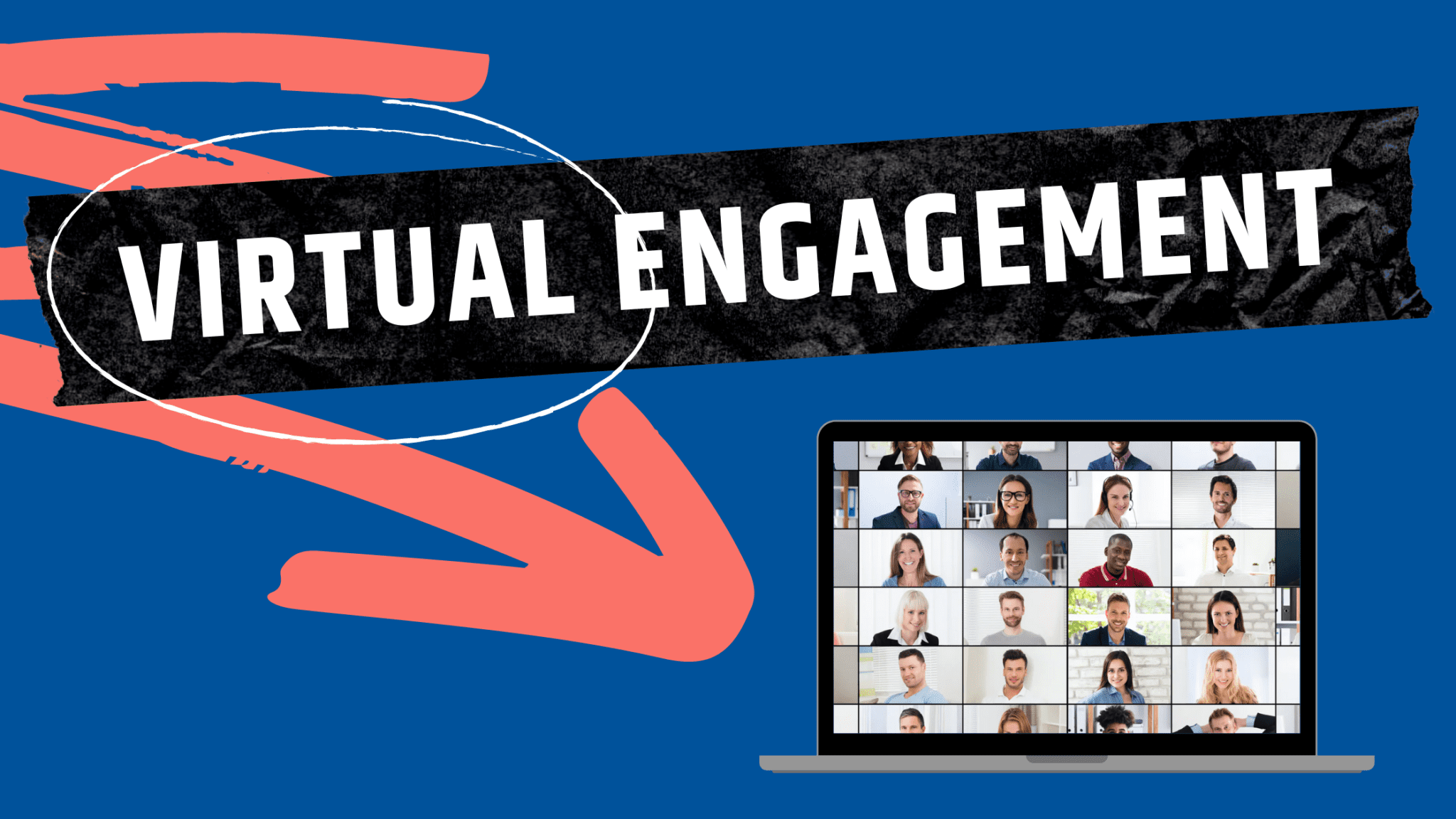 Top Interactive Virtual Engagement Programs
Everyone wants to be entertained. Companies that entertain and engage their attendees create a long lasting memory, enabling then to stay connected to their target audience in a huge and impactful way.
For those looking for unique and interesting ways to engage virtually, here is a list of some of the top virtual experiences:
Chef-inspired Cooking Experience | This can be a famous chef or a specialized chef depending on the needs of your guests. For this experience, an engagement box filled with fresh supplies is shipped to guests' homes a day before the program. During the event, they will cook with the chef, step by step, creating a fabulous meal in the comfort of their homes.
Chocolate and Wine Pairing | Who doesn't love chocolate? I know we do. Add wine to the mix and it's officially a party! We have chocolatiers and sommeliers that can offer a great wine and chocolate tasting experience for your guests. Less skill-heavy than a cooking experience, this activity allows guests to expand their knowledge of wine and chocolate and easily participate in the experience of each element.
Beer or Whiskey Tasting | Beer and whiskey drinkers tend to have strong opinions and preferences on their drink of choice. Do you like IPAs? Pilsners? Do you drink American whiskey? Or only Scotch or Irish? Do you know the history of each alcohol and how it's shaped American history? If you're looking for the perfect happy hour-style event that will keep your guests engaged, this is a great option. Tasting the elements together creates a memorable moment that guests will recall for years to come.
Virtual Escape Room | We would normally categorize this under Virtual Games, but these activities have come such a long way that we also consider them outstanding engagement options. Virtual game rooms can be customized to look just like your traditional office break room or even a specific room in your office building! Corporate colors and logos can add an amazing branding opportunity for attendees as they maneuver their way through. We also like this engagement option because solving problems as a team creates a strong bond; win or lose, you'll never forget trying to escape!
Celebrity Entertainment | Would you like Jason Alexander (George Costanza) to do a shout out at your virtual happy hour? How about your favorite musical artist performing a song from their home? What impact would it have if Justin Timberlake were to pop on and say "Thanks for coming! We'll see you next time "Bye, bye, bye!"' These are the types of virtual clips that we can provide to add an additional element of excitement and awe to your next virtual engagement.
Key considerations when incorporating an engagement activity into your virtual event:
Pre-recorded | Just because something is pre-recorded, doesn't make it less engaging. There are many activities where one-to-one communication isn't really valuable in a virtual environment. A good example of this is virtual line-dance instruction. Because the performer is speaking over music while demonstrating a dance, one-to-one instruction or communication isn't suggested. So this could be a great source for a pre-recorded activity.
Live Engagement | When providing a live engagement activity such as a chocolate and wine pairing or tasting, it is important for the entertainer be able to communicate with his or her audience. This is best done when the performer has a small audience of less than twenty and he or she can see and hear the audience directly. This encourages interaction between the performer and the audience and creates a more intimate setting.
Engagement Items | Many engagement activities offer some sort of in-person detail or element, such as an engagement box filled with items that the activity will utilize during the presentation. For a chef-inspired cooking experience the items may be the elements that you will be cooking or a mixology kit for a custom drink that you will be preparing with the chef or mixologist.
Sponsorship | In a virtual environment sponsors are looking for ways to connect and display their level of contribution. Sponsored activities allow for another opportunity to connect and provide value to attendees.
Tech Support | Many of these elements may seem simple to execute, but that's normally not the case. Virtual activities tend to be more like ballet; the easier it looks, the harder it is to achieve correctly. Tech support and on-site audio-visual support are necessary for most of these engagements. We are essentially producing a TV show for your audience and when the need arises to assist a guest with something technical, you want to have a team available to offer quick and efficient solutions.
Are you ready to offer an over-the-top experience for your virtual guests? Let us develop a program that really hits home, delivering your company's message through an experience that builds bonds for years to come as you escape from a room, listen to Sting sing a song, fry some Brussel sprouts or drink some amazing libations. Whatever you choose, I'm sure your guests will be thrilled to participate. Let's make it engaging!
Are You Trying to Improve Virtual Engagement at Your Next Conference? We Want to Help!


Main Page