Hot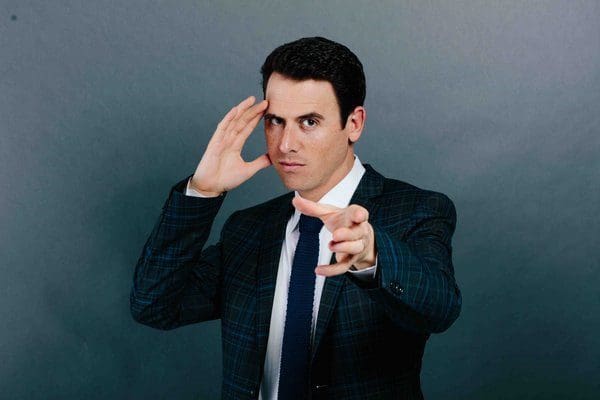 Top Virtual Entertainment For Your Next Virtual Meeting
Are you wondering how to keep your virtual or hybrid meetings interesting and your guests engaged? How about a virtual entertainer to break up the meeting? Professional virtual entertainment energizes your guests and keeps their eyes on the screen!
Oz Pearlman – Virtual Mentalist
Appeared in his own television special on NBC in 2018, along with dozens of appearances on the TODAY Show, Late Night with Jimmy Fallon, the Harry Connick Jr. Show, Rachael Ray, Dr. Oz, CNBC Squawk Box, ABC World News, ESPN, and Fox Business.
Oz's natural charisma and charm make him the perfect choice for corporate events and private parties alike. His unique blend of mind-reading and mentalism creates an interactive experience that that truly needs to be seen to be believed.
Justin Willmam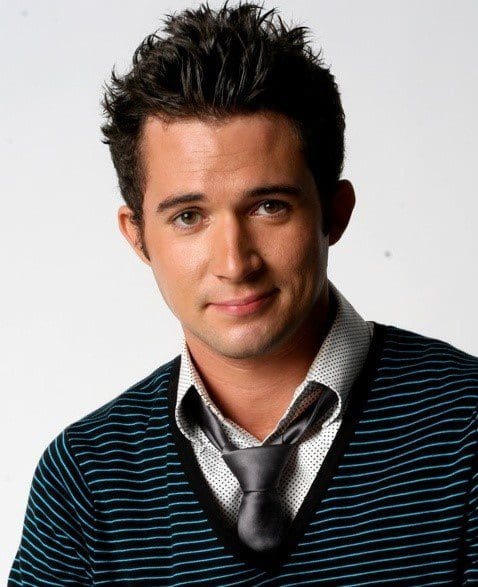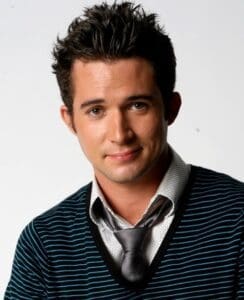 Justin Willman is a magician & comedian known for his multiple appearances on The Tonight Show, Ellen & Conan.
He's performed live at the White House for the first family, his online videos have racked up over 50 million views, and his debut comedy/magic special Sleight of Mouth just premiered on Comedy Central to rave reviews.
Justin is also a consultant & writer for film/television productions like America's Got Talent, The Goldbergs, and Disney's upcoming feature film Magic Camp.
Free Daps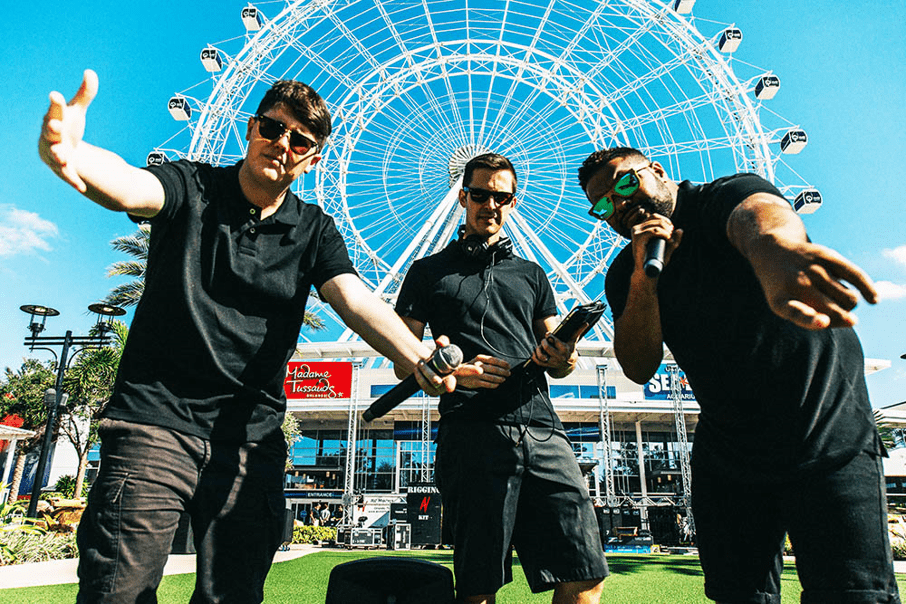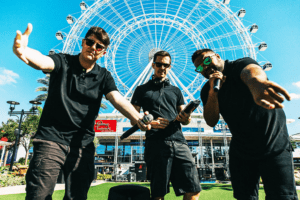 Rap is mainstream, and corporate America knows it. These freestyle rappers put on a personalized live show that's spontaneous, witty, high-energy rhythmic rhyming filled with audience interaction.
"Armed with only a list of key words, phrases and names, Free Daps wrote and performed a hilarious, high-energy rap that summarized the entire 3-day conference in just a couple of minutes. They even managed to work in the names of our top achievers from awards night, and then threw in some newly improvised lines as they performed."
Virtual DJs

DJ Jayce was born and raised in Long Island, NY, where he began developing his craft for entertaining and captivating audiences. Like a chameleon, he was able to adapt to each event and audience to create an atmosphere that was electric.
When asked how and why he became a DJ; his response is simple, "If you love what you do and do what you love, the rest speaks for itself".
"Passion" is the best word to describe how DJ Jayce approaches every event and DJ Jayce has risen to become a nationwide entertainment resource for virtual meetings, celebrations and awards programs. DJ Jayce is the new virtual event insurance when you want to keep your attendees alert and engaged.
Looking for Awesome Virtual Entertainment? We can help with that.


Main Page