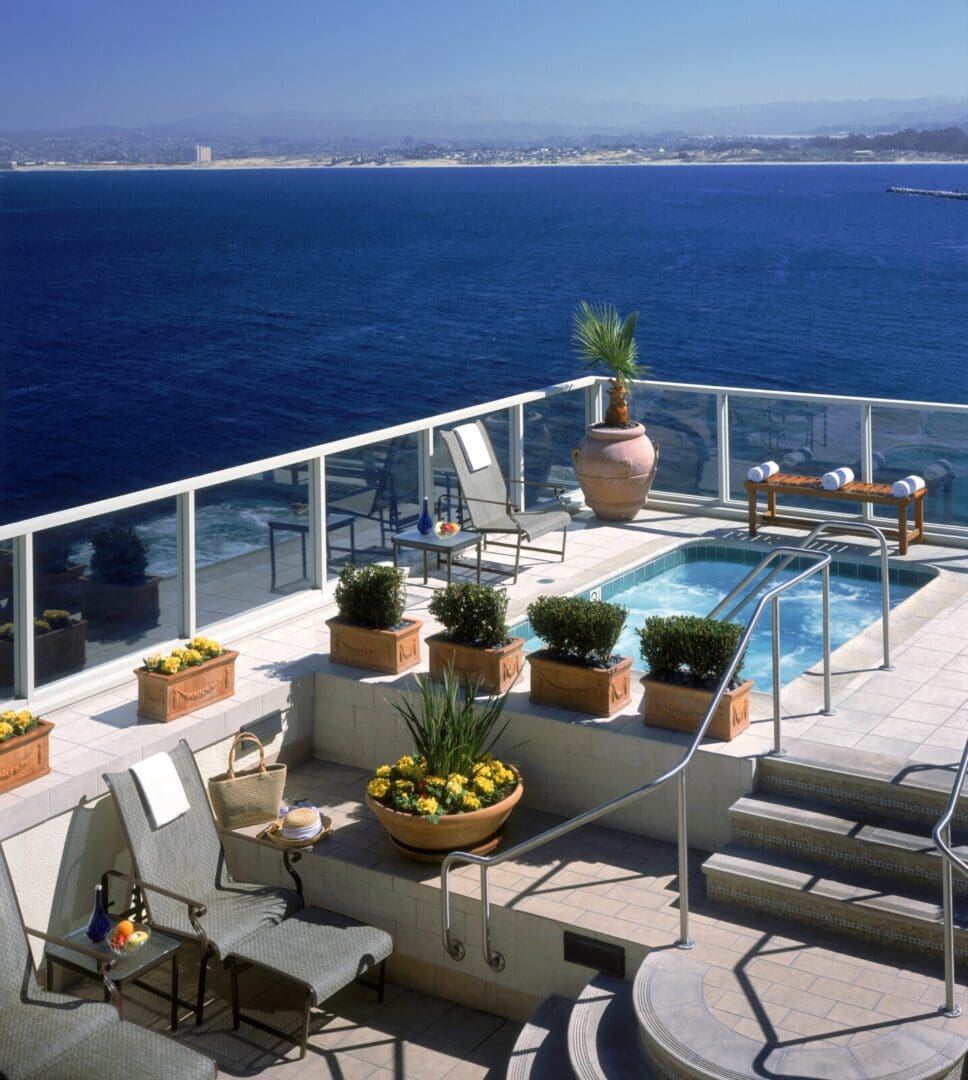 Success Story: Meeting Planning for a Higher Education Conference
The Client:
Higher-education science department consisting of professors and graduate students.
Client Objective:
Our higher-education client asked us to assist in planning their annual conference in Monterey, California for graduate students, professors and staff in a specialized scientific field.
The Blue Spark Plan:
Our plan was to assist our client in planning the conference by creating a platform for the attendees to exchange and share information on their specialized field.
High Points:
Crafted a custom web site for the conference with a certified domain name
Created a customized contact email for conference communication
Built an online registration process for attendees with multiple payment options
Maintained and updated conference registration lists
Paired attendees in double rooms based on preferences, gender, age, etc.
Collected and organized abstract and oral submissions for presentations
Organized exhibitor information, plotted the exhibit hall space, connected each exhibitor with the hotel for shipping, receiving, arrival and departure needs
Spearheaded menu negotiation and selection from the hotel for client's approval, communicated dietary special needs to the hotel
Served as the main contact for registration, hotel and exhibitor questions for the conference
Meeting planning
Custom Web Site Creation
Customized Online Registration Process
Roommate pairing
Food and beverage management
Abstract collection and management
Space management
Sponsorship management
Exhibitor management
Client Feedback:
When surveyed after the conference, the client agreed that we were extremely professional, extremely responsive to requests, we solved the client's problems extremely well and the client felt they would be extremely likely to recommend us to people they know.
Client Praise:
"Blue Spark was wonderful to work with. Heather Pilcher was extremely responsible and fully supportive at all times, no matter what the nature of the problem at hand. She was prompt, courteous and professional at all times, and had many excellent suggestions I would have never thought of. I was able to fully rely on her, and give her and Blue Spark my highest recommendations."
The Blue Spark Event Design Difference
Blue Spark takes pride in organizing a meeting down to the last detail to create a productive and easy experience for their clients. By partnering with both the client to gain a better understanding of the conference goals and the hotel on how to best communicate requirements and needs by attendees and exhibitors, we were able to seamlessly plan a conference that benefited both parties and created an intellectually stimulating environment for the attendees.
Looking for Conference Management? We Can Help. Fill Out This Form To Start!


Main Page