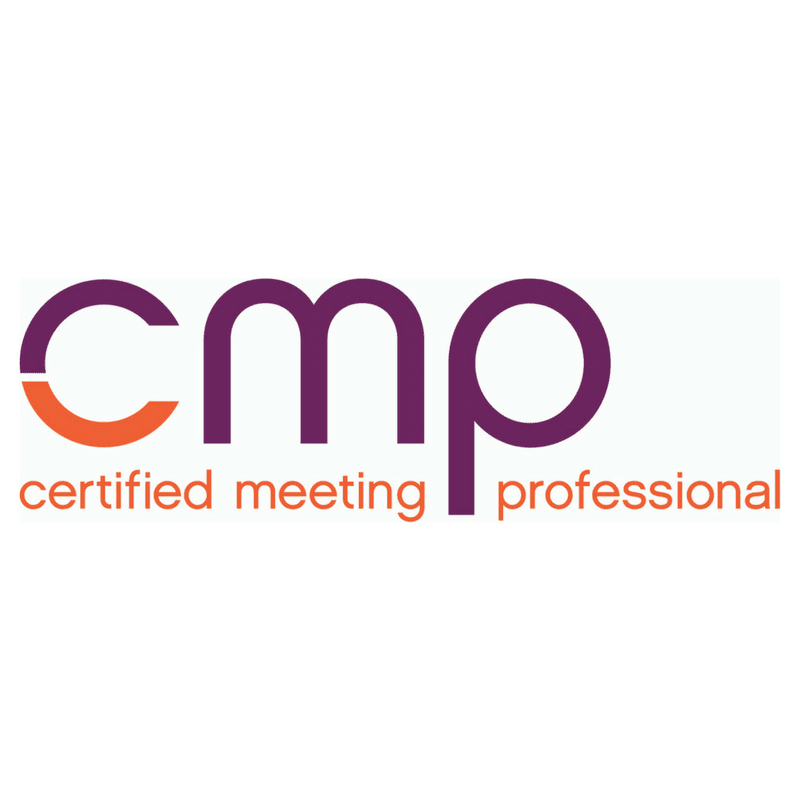 Press Release: Heather Pilcher, CSEP Earns Certified Meeting Professional Designation
FOR IMMEDIATE RELEASE
CONTACT:
Blue Spark Event Design
Phone: 407-730-6956
Fax: 407-730-6958
info@bluesparkeventdesign.com
www.bluesparkeventdesign.com
Heather Pilcher, CSEP Earns Certified Meeting Professional Designation
ORLANDO, Fla., September 25, 2013 – Blue Spark Event Design, a full-service meeting planning, destination management and event design company, is pleased to announce that Heather Pilcher, CSEP is now credentialed as a Certified Meeting Professional (CMP), which is one of the meeting industry's top professional designations.
This distinguished credential, recognized throughout the meetings, conventions, and exhibitions industry, demonstrates Mrs. Pilcher's comprehensive knowledge of meeting management as well as a commitment to the profession.
Established in 1985, the mission of the CMP program is to elevate and enhance the professionalism of the meetings, conventions, exhibitions and events industry and the dedicated individuals who are responsible for meeting management. Demand for this designation continues to increase as both employers and meeting professionals recognize the high standards of knowledge and professionalism it embodies. Since its inception, the CMP designation has been earned by more than 14,000 individuals in 46 countries and territories worldwide.
Obtaining the CMP designation is a two-part process consisting of an application and a written examination, administered and monitored by an independent testing agency. Eligibility to take the examination is based on an extensive review of professional qualifications – candidates must have at least three years of employment in the meetings industry, and demonstrate responsibility and accountability for successful meetings. Additionally each applicant must have completed a minimum of 25 hours of industry specific continuing education or a meeting management internship. The comprehensive written examination tests knowledge of all functions of meeting management.
Pilcher wishes to thank her clients and colleagues for their continued support of Blue Spark Event Design throughout the process of obtaining her CMP.
About Blue Spark Event Design
Blue Spark Event Design is a full-service meeting planning, destination management and event design company comprised of egoless creative entrepreneurs. Blue Spark Event Design partners and travels with their clients, year after year, providing historical perspective on crafting events to achieve a meeting planner's ever-evolving business objective. At the forefront of the conference and event design landscape, they are helping to redefine how an event experience can ultimately change a guests' perspective.
The company is located at 4630 South Kirkman Road, Suite 333, Orlando, Florida 32811. Telephone: 407-730-6956. Email: info@bluesparkeventdesign.com
For more information, please visit our web site at www.bluesparkeventdesign.com
Leave a Reply


Main Page