Hot
Top Five Reasons to Book a Food Tour in Your Conference City
Going to a new convention city with your group and want to offer local and exclusive options? How about a local food tour? Here are the top five reasons to book a food tour in your conference city.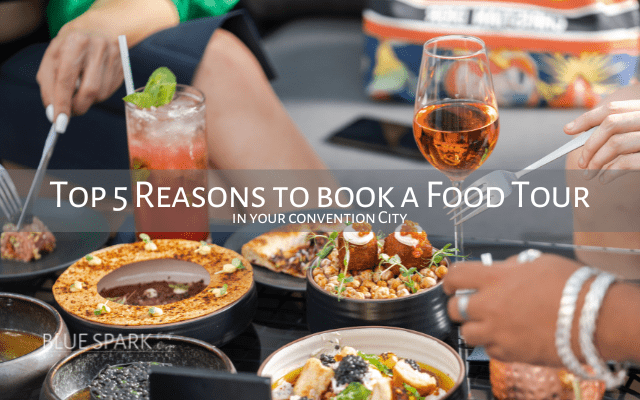 Top 5 Reasons to Book a Food Tour in Your Conference City:
Taste the Local Cuisine and Cocktails
Learn Local History Along the Way
It's a Bonding Experience
Great Way to See the City!
Get Your Attendees Moving in the Fresh Air
#1: Taste the Local Cuisine and Cocktails
Every destination is known for a specific type of food or drink. Is it barbecue? Is it shrimp and grits? What about seafood?
In addition to the cuisine, don't forget about tasting the local craft beers or local winery options. Your next favorite beer might be from a future conference city!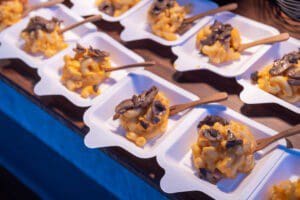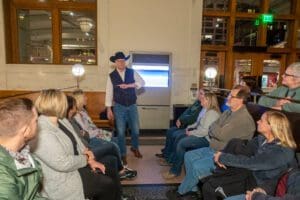 #2: Learn Local History Along the Way
Many times, local food tours will take place in a historic downtown area filled with locally owned restaurants.
As you walk between venues, let your tour guides share the history of the area and potentially why barbecue is the best thing on the menu, or whether mobsters ate at those locations.
#3: It's a Bonding Experience
If you have guests attending your conference who are new to the company or in different departments, a food tour is a great way for them to bond over a common experience.
Let's get the accounting department mixed in with the sales department over some amazing mini tacos with margaritas and let the stories FLOW!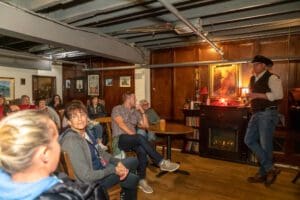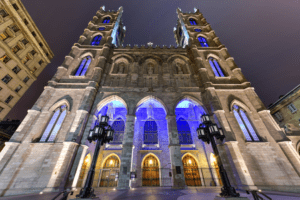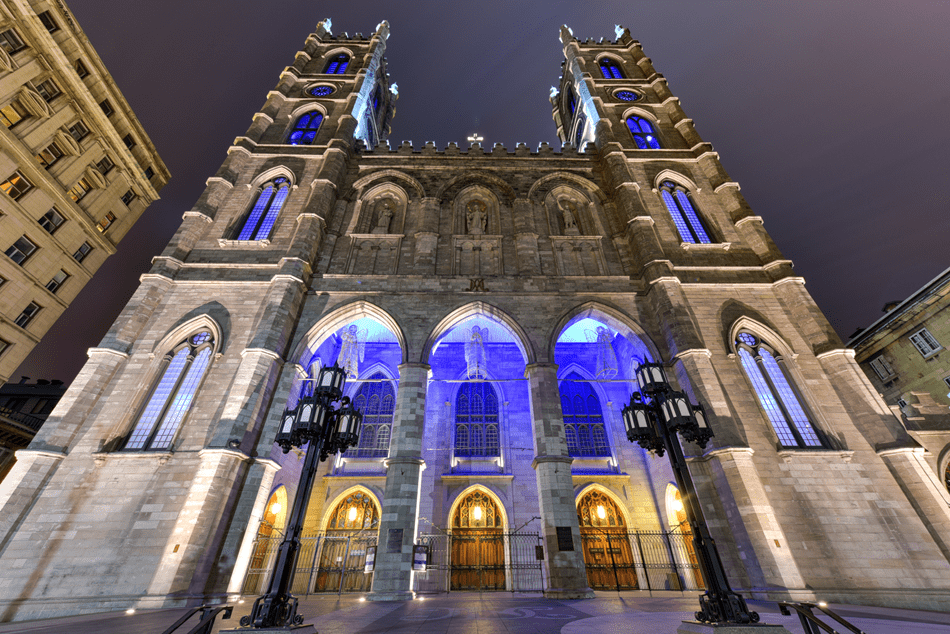 #4: Great Way to See the City!
Ever been to a convention city and not seen the actual city? Here's a great way to incorporate sightseeing! Let's see the attractions as your guests walk the city streets.
Bonus Tip: This is a way to both feed your guests and let them see the sights as they walk.
#5: Get Your Attendees Moving in the Fresh Air
Get those conference attendees out of their chairs and into the fresh air! Offering healthy and exercise-focused options at conferences has been a trend over the last few years.
In addition to that 5k you offer in the mornings, why not add a food tour to the list? Get lunch, and your 10,000 steps all at the same time. Perfect!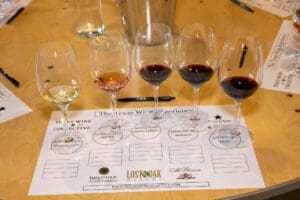 Best Practices to Follow
Book early – To get the best guides and confirm availability at the best stops, book early.
Food Allergies – Ask guests for food or drink allergies, so they can  fully participate in the tour.  When allergies are known, adjustments can be made to the menu offerings.
Accessibility (ADA) – Because most food tours are walking tours, asks guests for their accessibility needs. That way, all the stops can be ADA compliant and the correct vehicle will be provided.
Main Page