Hot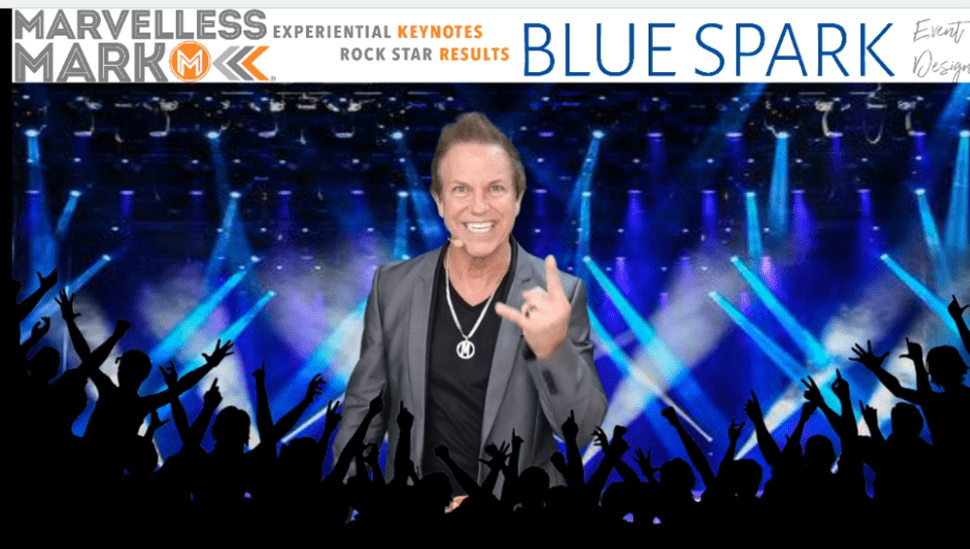 Virtual Master of Ceremonies
Why Is A Virtual Emcee Important?
Are you looking for something to make your virtual or hybrid meeting more intriguing? Are your subject matter experts lacking that transition pizzazz?
That's what a Virtual emcee can bring to your event: increased engagement from your attendees – and that's priceless.
Check out this specially crafted message for Blue Spark Clients on emcees and how they can impact an otherwise boring virtual environment.
For Marvelless Mark's full video on virtual emcee services, see below!
Want to Discuss the Flow of your Virtual Meeting and How an Emcee can Help?


Main Page