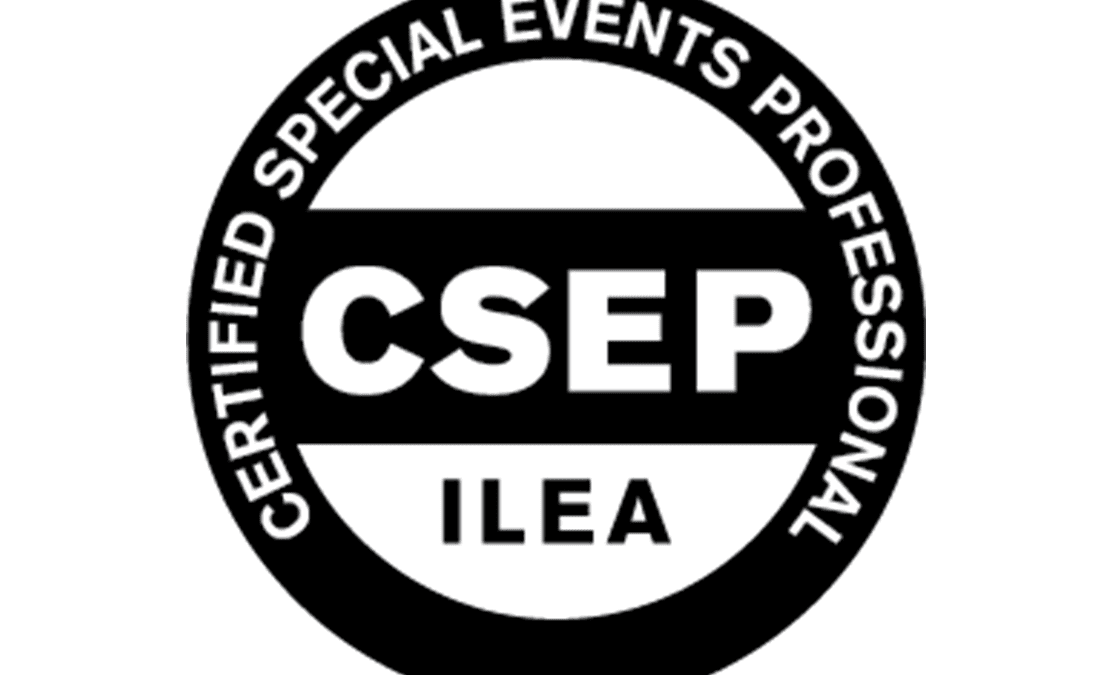 Heather Pilcher, CSEP, CMP joins ILEA International's 2019-2020 Certification Taskforce
ILEA International's 2019-2020 Certification Taskforce
The International Live Events Association, ILEA, is a global community of thousands of creative event professionals whose skills, expertise and experience power some of the most recognized and respected live events around the world. ILEA provides education and collaborative networking opportunities that achieve creative event experiences.
Our fearless leader, Heather Pilcher, CSEP, CMP has been chosen to be on the ILEA 2019-2020 Certification Taskforce. Heather has been a strong advocate for ILEA since joining the organization in 2002 and the Certified Special Event Professional designation since earning the designation in 2005. You can read more about the CSEP designation here.
At Blue Spark, we take the time to contribute and volunteer in our industry to help elevate the profession. See below for other great leaders in our industry also on the task force.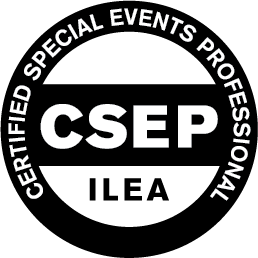 The purpose of the Certification Taskforce is to protect the integrity of the Certified Special Events Professional (CSEP) credentialing program and exam.
Kimberly Beaune, CMP, CSEP, Creative Twist
Stacey DeWine, Panache Event Group
Keri Miller, CSEP, e=mc2 Events
Heather W. Pilcher, CSEP, CMP, Blue Spark Event Design, Inc.
Chair: Sally Webb, CSEP, The Special Event Company
ILEA Board Liaison: Corinne Kessel, CSEP, Greenscape Design & Decor
Main Page