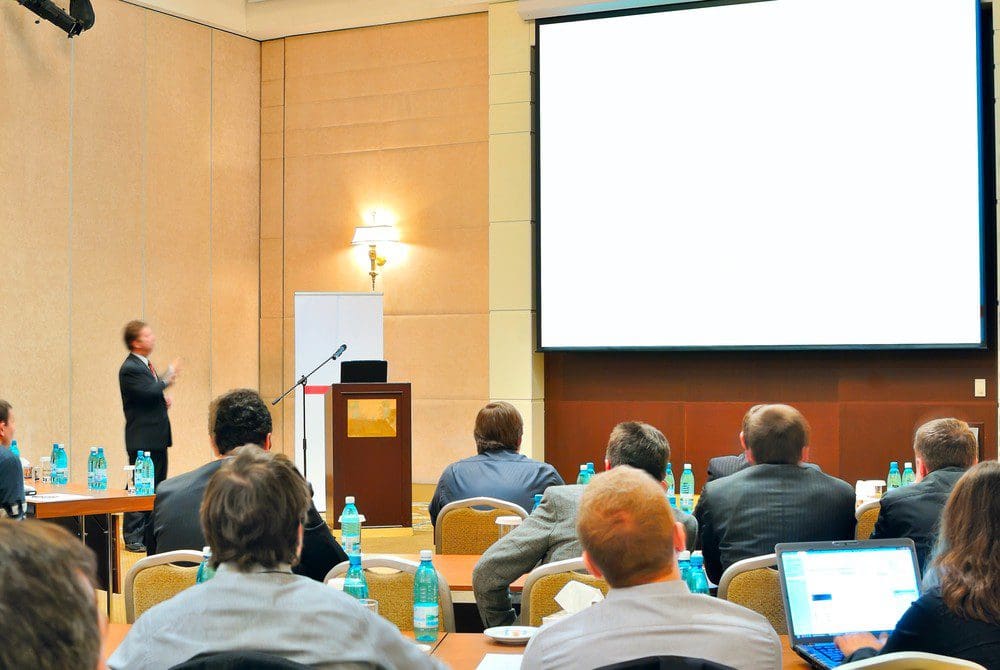 Success Story: Meeting Planning for a Two-Day Health Summit
The Client:
This client was an internal government planning department for healthcare.
Client Objective:
Our healthcare client wanted to create a two-day training summit for attendees from around the state as a part of a new three-year national initiative to effectively implement a public health systems approach to reduce health disparities and chronic diseases in their communities.
The Blue Spark Plan:
Our plan was create a detailed and organized summit from start to finish that would allow a great learning environment for the attendees. The process included procuring the location, creation and assembly of materials, food and beverage management, on-site registration, and more while staying within the client's budget.
High Points:
Negotiated hotel room nights below the client's budget at a property that exceeded their expectations

Consulted the master trainer to make sure all materials and audio visual were secured and correct for the training process prior to the summit

Created a detailed meeting planning and hotel resume for the client, master trainer and the hotel prior to the summit to ensure consistency and accuracy

Negotiated and secured lower pricing for necessary materials under budget

Spearheaded menu negotiation and selection from the hotel for client's approval
Site selection

Meeting planning

On-site registration and on-site staffing

Budget creation and management

Food and beverage management

Scholarship management and distribution to attendees

Attendee materials printed, organized and bound

Collected and analyzed meeting evaluations for the client
Assessment of Outcome:
The event was extremely well received by attendees, the master trainer and the client.
Client Feedback:
When surveyed after the conference, the client agreed that we were extremely professional, extremely responsive to requests, we solved the client's problems extremely well and the client felt they would be extremely likely to recommend us to people they know.
The Blue Spark Event Design Difference
Blue Spark Event Design takes pride in organizing a meeting down to the last detail to create a productive and easy experience for their clients. By partnering with both the master trainer to gain perspective on the outcome of the training and the client's goal for the summit, we were able to seamlessly create an environment that benefitted both parties and created a wonderful learning environment for the attendees.
Need Help Planning an Event? Contact Us Today (Fill Out This Form)


Main Page
Current Blogs