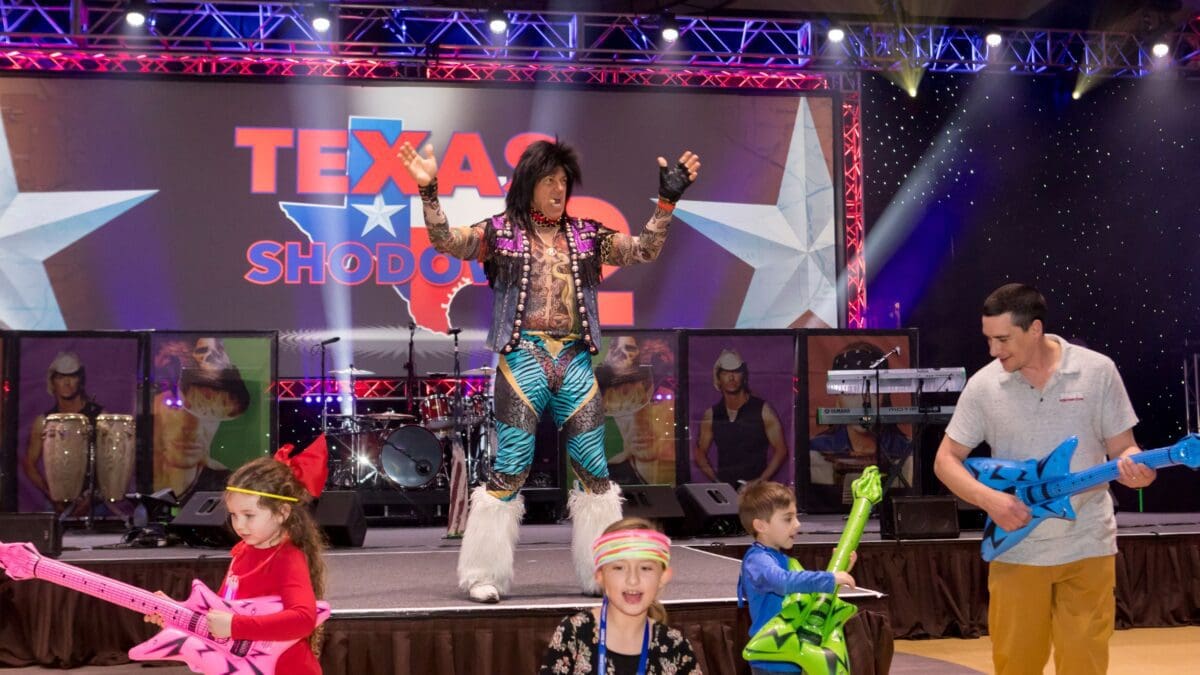 Building Trade Show Exhibitors and Attendance with Service and Gratitude
Our clients are constantly looking for more impact and engagement at their events. They are looking to create the best, most innovative and creative show that will have attendees clamoring to fill out their registration packets, exhibitors racing for the best trade show booth locations and sponsors looking for top billing.
One of our clients this year did an amazing job at just that. They've been crafting a trade show for the last 23 years that has perfected business-to-business buying and selling of car racing products and services. But what is amazing, is that in addition to their well-executed show, the service level they provide to their exhibitors and attendees is above and beyond. That extra edge of caring and support creates a lasting impression on new and repeat exhibitors and attendees and helps them connect with their audience on a personal level.
Above and beyond elements from our client:
As exhibitors loaded in to the convention center the day before the show, our client provided a sandwich cart to go up and down the aisles offering free sandwiches to ease their load in
To gain heavy attendance to the show before it started, the client offered a free, plated breakfast for over 3,000 people. Once the breakfast was over, the attendees walked right into the trade show to start buying.
To kick the trade show off with a bang at the opening breakfast, the client hired Blue Spark Event Design to provide high-quality entertainment.
Blue Spark Services Completed:
Opening breakfast entertainment customized specifically for this audience.
Assessment of Outcome:
The entertainment was extremely well received by attendees and the client.
The Blue Spark Event Design Difference:
We created a unique entertainment experience for our client's opening breakfast that met the client's objective of energizing the trade show crowd at the kickoff. By partnering with the client and customizing the act to fit their theme, we created a focused and entertaining performance perfect for this audience.
Leave a Reply


Main Page