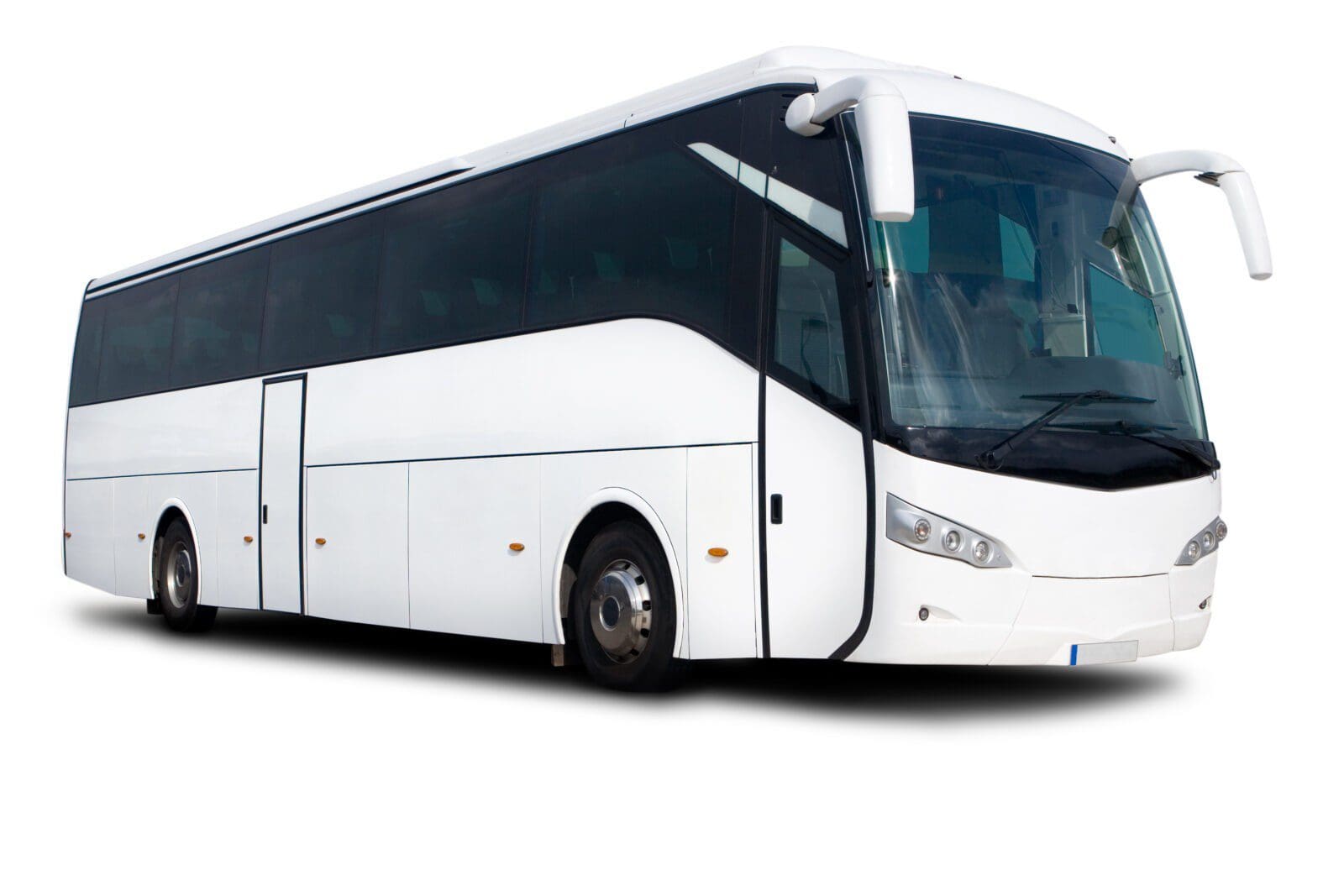 What Transportation Do I Need for My Conference?
Are you wondering how to make arrangements for your upcoming conference of 2,000 attendees? Or maybe you just need a small dining transfer for an intimate group of 50. Either way, we've got you covered!
Sedan: typically seats two to four passengers
SUV: typically seats up to four passengers
Passenger Van: typically seats up to 10 passengers
Executive Sprinter: typically seats up to 14 passengers
Minibus: typically seats between 20 and 30 passengers
Motor Coach: typically seats between 49 and 61 passengers
Specialty Transportation (Limousine, Stretch Limousine, Party Bus): typically available in limited quantities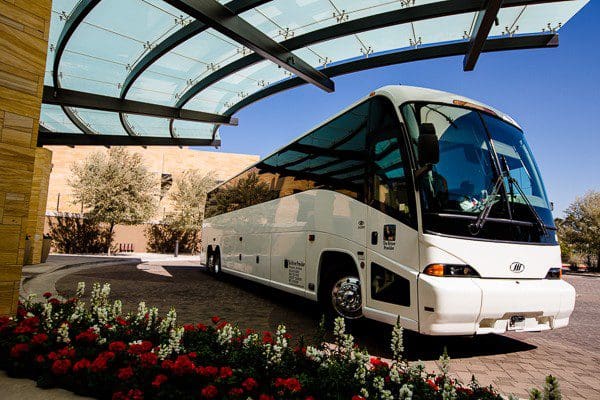 Transfer Types:
Airport Arrivals and Departures:
Airport arrival and departure transfers are typically organized through an attendee manifest you've provided. A spreadsheet will then be prepared that groups up guests in a manner that has your goals in mind (e.g. does every attendee need their own sedan?).
One-way:
One-way vehicles allow for one pick-up or one drop-off and will not remain with the group. These types of transfers can be cost effective if you know guests will need to be somewhere at a specific time, but do not require return transportation.
Round-trip:
Round-trip transfers offer your attendees one pick-up and one drop-off but will not remain with the group. When an event is firmly scheduled with no expected changes to the timing, this can be a more cost-effective option than chartered service.
Charters:
When events have approximate times (e.g. dinners, golf, shuttle services, etc.), chartered vehicles can offer the flexibility your group needs. This service is purchased on an hourly basis and the vehicle will remain with the group for the scheduled duration. It is important to keep in mind that most transportation companies will have a minimum requirement (typically four or five hours.)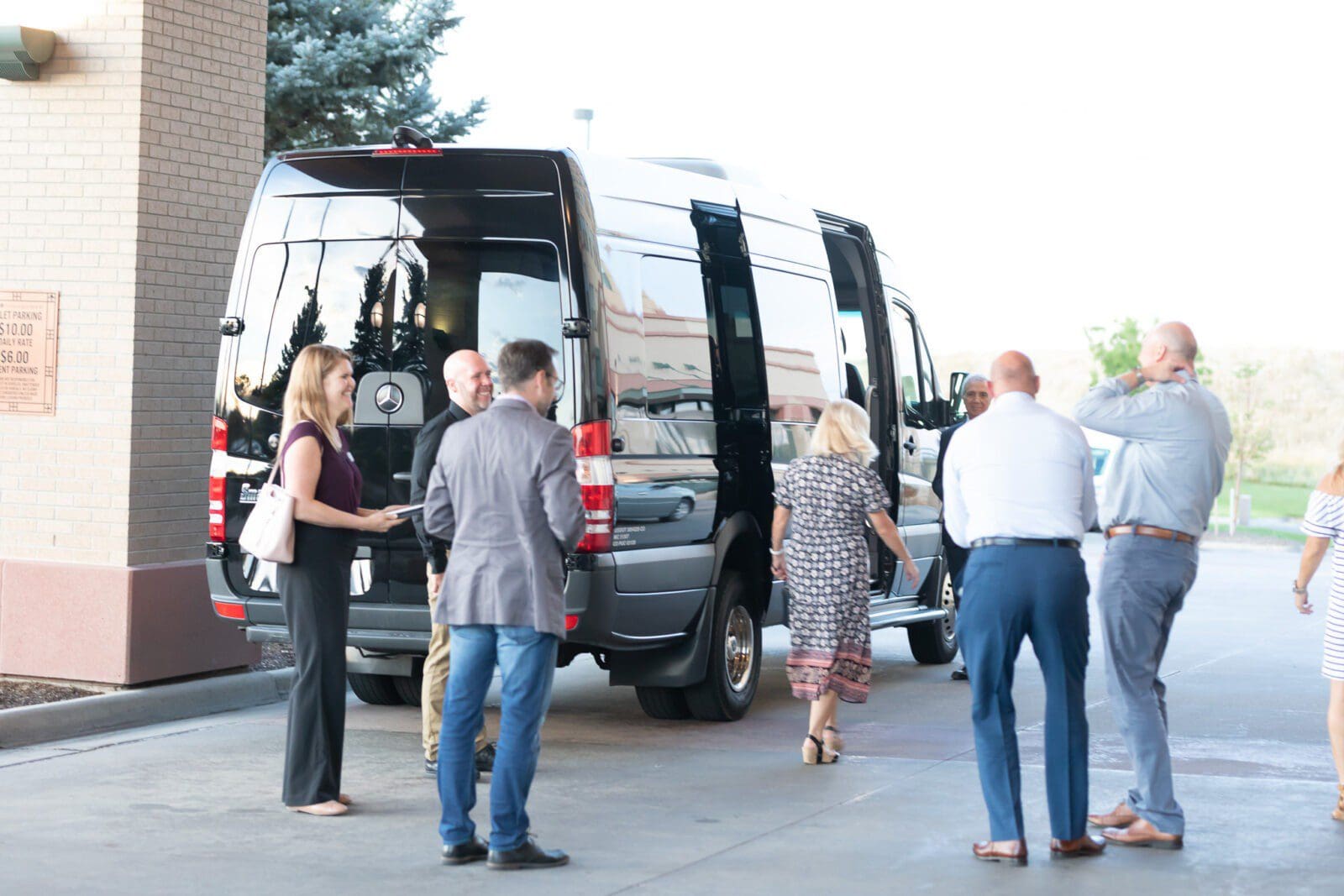 Pro-tips:
Always make sure vehicle signage, gratuity, fuel charges, staff and any additional service charges are taken into consideration when budgeting for transportation, as these elements can quickly add up.
Double check the passenger capacities for vehicles with every transportation company. You don't want to budget for a minibus only to find out you're two people over what you thought you could fit and now you must upgrade to a motor coach. Don't forget to include your staff in the passenger count for vehicles!
Confirm how many days in advance cancellations are permitted; this can very considerably from city-to-city. Some allow 24 hours, while other areas may not permit cancellations at all without forfeiting a deposit, no matter how far in advance you attempt to cancel.
Don't hesitate to ask for photos of the insides of vehicles too!
Finally, always make sure you get the contact information of an operations manager, who you can reach out to for last minute changes or emergencies.
The only type of vehicle available with a restroom is typically a motor coach.
International locations may have specialty transportation options available.
Do You Need Help with Transportation? Super! We Love Designing Transfers. Tell Us What You Need.👇


Tags In
Main Page