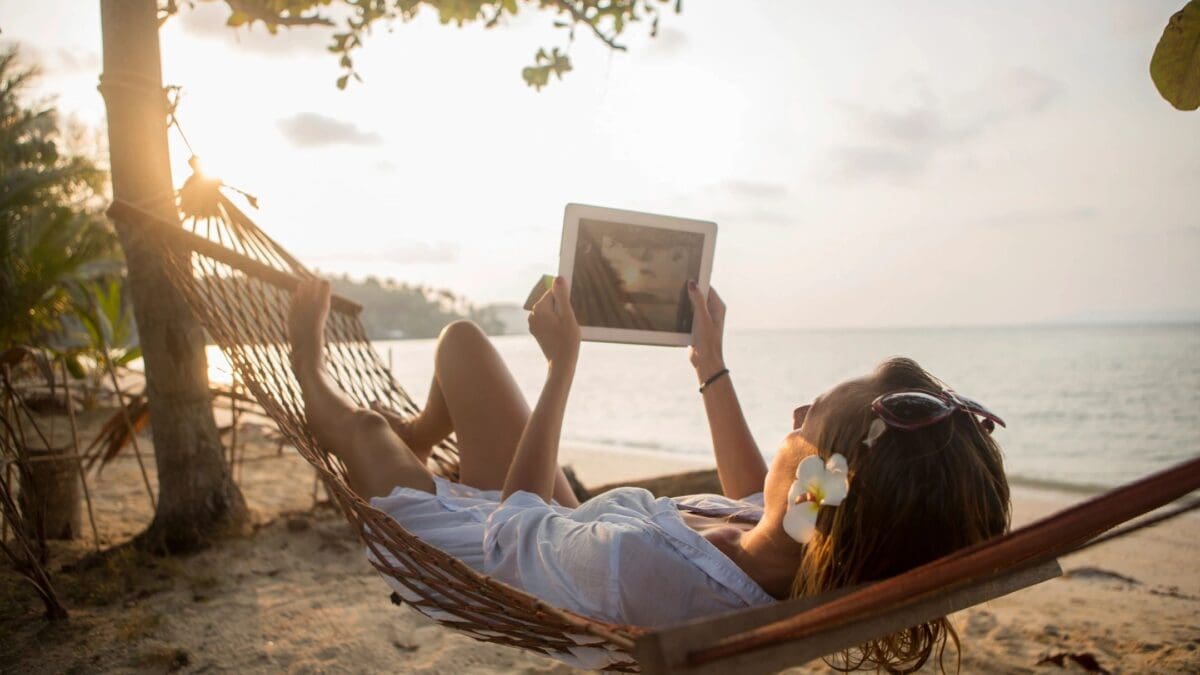 Top 3 Things You Should Be Working On Now For Your 2022 Incentive
Because 2020 and 2021 created such a whirlwind in the hospitality industry, incentive elements and locations that used to be tried and true, now need to be reviewed for availability, access, and offerings. Here are a the top three things that we suggest you and your professional incentive planning company do when exploring options for 2022:
1. Review Your Incentive Rewards Program
Is your incentive budget the same as 2019?

If not, are you limiting attendance? Making the reward system more difficult to reach?

Do you want to offer a limited high-end experience that is in-person?
Are you willing to expand your lower level of rewards to cash or local experiences?
2. Check Availability
Flights & transportation

Are the flights to your destination still available? Many of the flight paths have been altered because of the limited travel. Do the flights include more connections due to limited options? Are they more expensive?
Transportation – Is this destination drivable for your guests? Are you trying to eliminate flights for this trip all together? This will alter your destination analysis.

Hotels & venues

Scan the incentive location for hotel date availability (2022 might be packed already because of events that moved from 2020 and 2021.)
Investigate hotel room rates and compare hotels based on room type/availability
Review space at the hotel for meeting functions
Update and review information on local venues in the area (many of these might have shuttered during COVID-19)

Attractions & suppliers

Review whether local suppliers are still in business (florals, furniture rental, audio visual, entertainment, etc.)
Review local tourist spots for hours and options (are all three ziplining places still open? If not, know which ones will be available and who still have insurance)
3. Search for Incentive Offers
Ask if the locations are offering incentives

Room rate incentives
Attrition incentives
F&B Discounts
COVID-19 related incentives (We are seeing hotels offering onsite COVID-19 antigen tests for groups)
Add these top three things to your planning list this spring if you're aiming for a 2022 incentive. The industry went through a major shift in 2020/2021 and is just starting to inch back. So connecting with properties and double checking elements for your programs is going to be imperative. Don't have time to do this yourself? Let us help you.
---
Are You Ready to Start Planning For Your Next Incentive? Need Help Vetting Locations or Properties? Fill Out This Form to Get Started With Blue Spark.


Main Page
Current Blogs