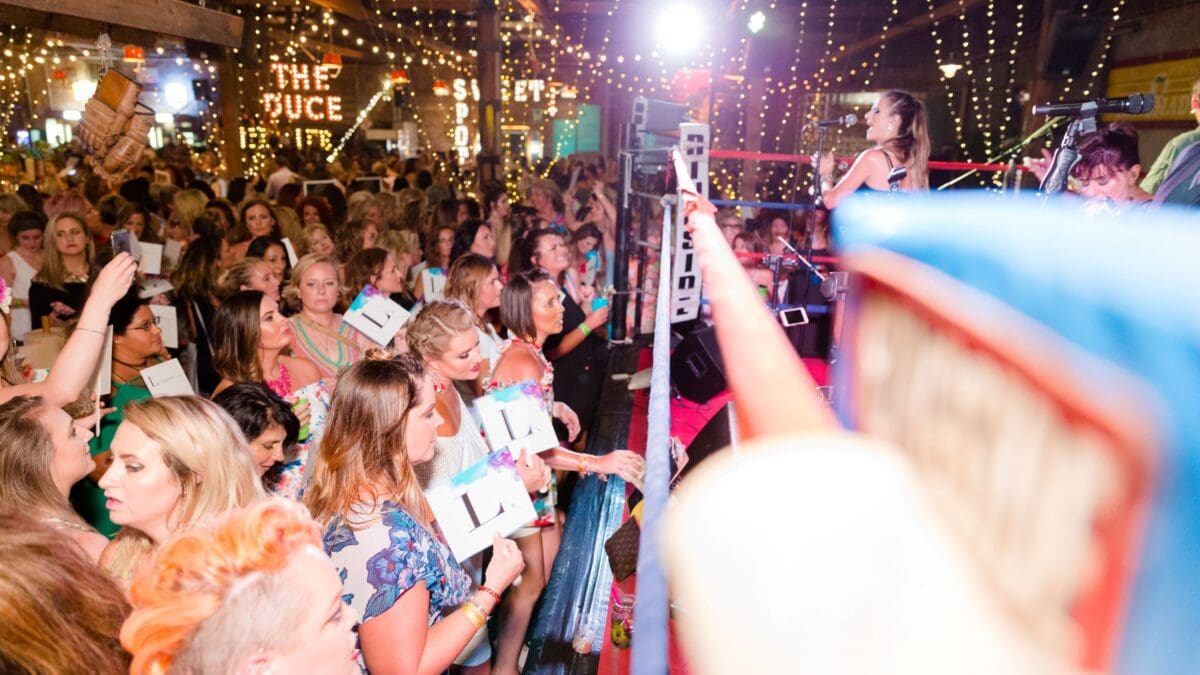 Party Responsibly and Mitigate Your Business Risks
It's holiday event planning season, which means guest lists, venue options, and party themes are at the top of the list as your party planning takes shape. Whether organizing a large company holiday party or hosting an intimate event to thank your top customers, good planners focus on minimizing their business risks by expertly managing their guests' alcohol consumption during this festive season.
The Risks:
According to the 2016 National Highway Traffic Safety Administration FARS data, 10,497 people killed in alcohol-impaired-driving crashes, an average of one alcohol-impaired-driving fatality every 50 minutes. These alcohol-impaired-driving fatalities accounted for 28 percent of all motor vehicle traffic fatalities in the United States in 2016. In Florida alone, over 841 lives were lost to alcohol-impaired driving fatalities.
The Bar:
The bar offering can be the central focus of a memorable party if managed responsibly. There are multiple options a planner has with a bar offering such as levels of alcohol and ways to manage both bar costs and your guests' alcohol consumption. First, meet with your venue representative to discuss available choices. One option to consider is the level of alcohol to choose from at your event. The lowest level of liquor, ranked according to price per drink, is commonly referred to as "well liquor," then moving up to premium, super premium and finally specialty or top shelf. Each venue may vary their category names, so get a list of all the alcohol brands included in each bracket. As a more cost-effective option, you may also opt for beer-and-wine-only bar and not offer liquor to your guests.
Next are different ways to manage your guests' alcohol intake. Once you have selected a liquor level, you can have an open bar, a hosted bar, a cash bar, and/or drink tickets. An open bar allows guests to have as many drinks (alcoholic and non-alcoholic) as they choose within a certain time frame determined by the planner or company. These are presented as a package price and set at a per person rate based on the amount of hours selected. For example, an open premium bar, based on three hours, could be $xx.00 per person. The second option, a hosted bar, is similar to an open bar, but the planner or company pays per drink, not per hour. The third option, a cash bar, occurs when guests pay cash or credit individually for all drinks consumed. The last option, a drink ticket, is purchased by the planner or company ahead of the event and distributed to guests upon arrival, at which point they are able to use the ticket to obtain a drink at the bar. Drink tickets can be purchased at a specific level of alcohol and usually are paired with a cash bar, so guests may use their drink tickets and then purchase additional drinks.
The Suggestions:
Here are some tips on reducing or limiting your guests' alcohol consumption:
Limit the amount of time an open or hosted bar is available. Utilize an open bar for the first hour and then transition to a cash bar for the remainder of the event.
Consider offering only beer and wine as opposed to hard liquors.
Utilize drink tickets, but limit them to two per person and pair them with a company-hosted non-alcoholic bar. Sodas, waters, and juices are hosted by the company, and no additional alcohol can be purchased by the guests.
Instead of alcohol, offer fun and festive non-alcoholic mixed drinks. Have a "signature" drink to make your event special; for example, try a "company cooler" consisting of mango juice, Sprite, and a splash of lime.
The Plan:
Know your guests–this will help you in both planning your event and mitigating your risks. What are their demographics? The age range, job description and the context of your event (holiday party? end of year gathering? conference social?) all relate to whether your guests will want to drink alcohol at your event.
Step 1: Take a look at your demographics, the level of alcohol from last year's event, and the amount of alcohol consumed. Determine the number of alcoholic drinks you would like your guests to consume to best manage your risks. Most companies provide one to two drinks per person.
Step 2: Meet with your venue representative or planner to review levels of alcohol, bar options, and rules of your event location. Confirm that your chosen location has a liquor license and that all alcohol will be served by professional bartenders or caterers. Reiterate that bartenders should not serve underage employees or intoxicated employees.
Step 3: Review your company's alcohol policies and procedures as well as your insurance coverage. Make sure parties and social events are covered under your policy.
Step 4: Before the party, designate a group of trusted, non-drinking company managers to monitor the event and control any situation in which employees may become intoxicated. Specifically, have the designated monitors call and pay for cabs or arrange other public transportation should a party-goer need it.
Step 5: Communicate to your guests the company's drinking policies and procedures. A company newsletter or email advising how to make everyone's holiday season a happy and safe one by abiding by the company alcohol policies is a great way to reinforce the message.
The Rewards:
When a company has an alcohol plan in place, you can feel great about offering a safe and happy holiday event!
This article was previously published in the Orlando Business Journal in 2012. The data has been updated since then and republished in this blog.
Leave a Reply


Main Page