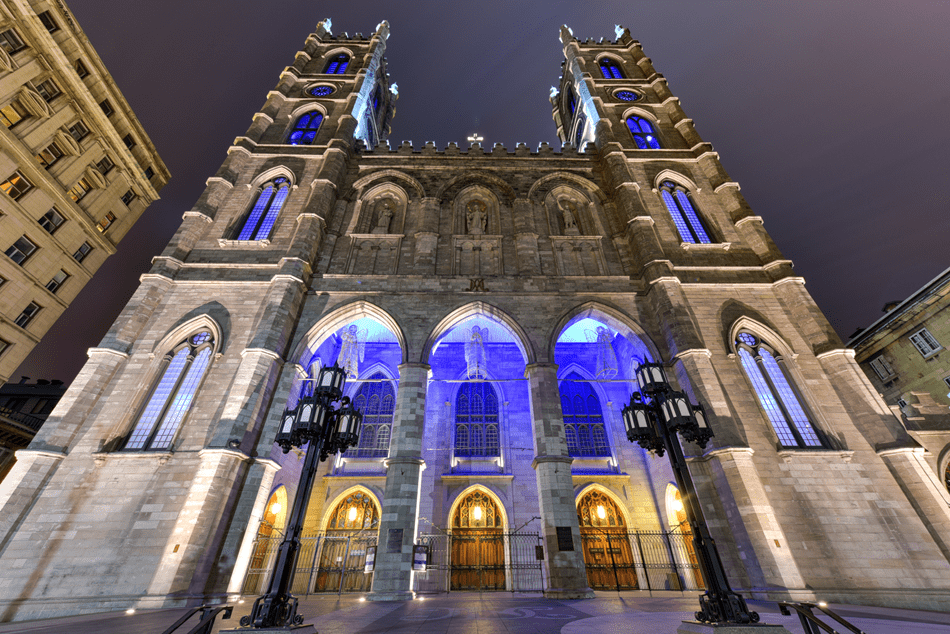 Inside the Incentive. A Focus on Montreal, Quebec, Canada
While travel restrictions may be preventing us from actually visiting our favorite international cities, we're taking a fond look at some of our favorite incentive destinations. Take Montreal, for instance. A city with the look and feel of Europe, but much closer to the United States. A city offering a wide array of activities and adventure, culture and cuisine, history and nightlife. When it comes to perfect locations to bring you're top performers, you just can't beat Montreal, Quebec!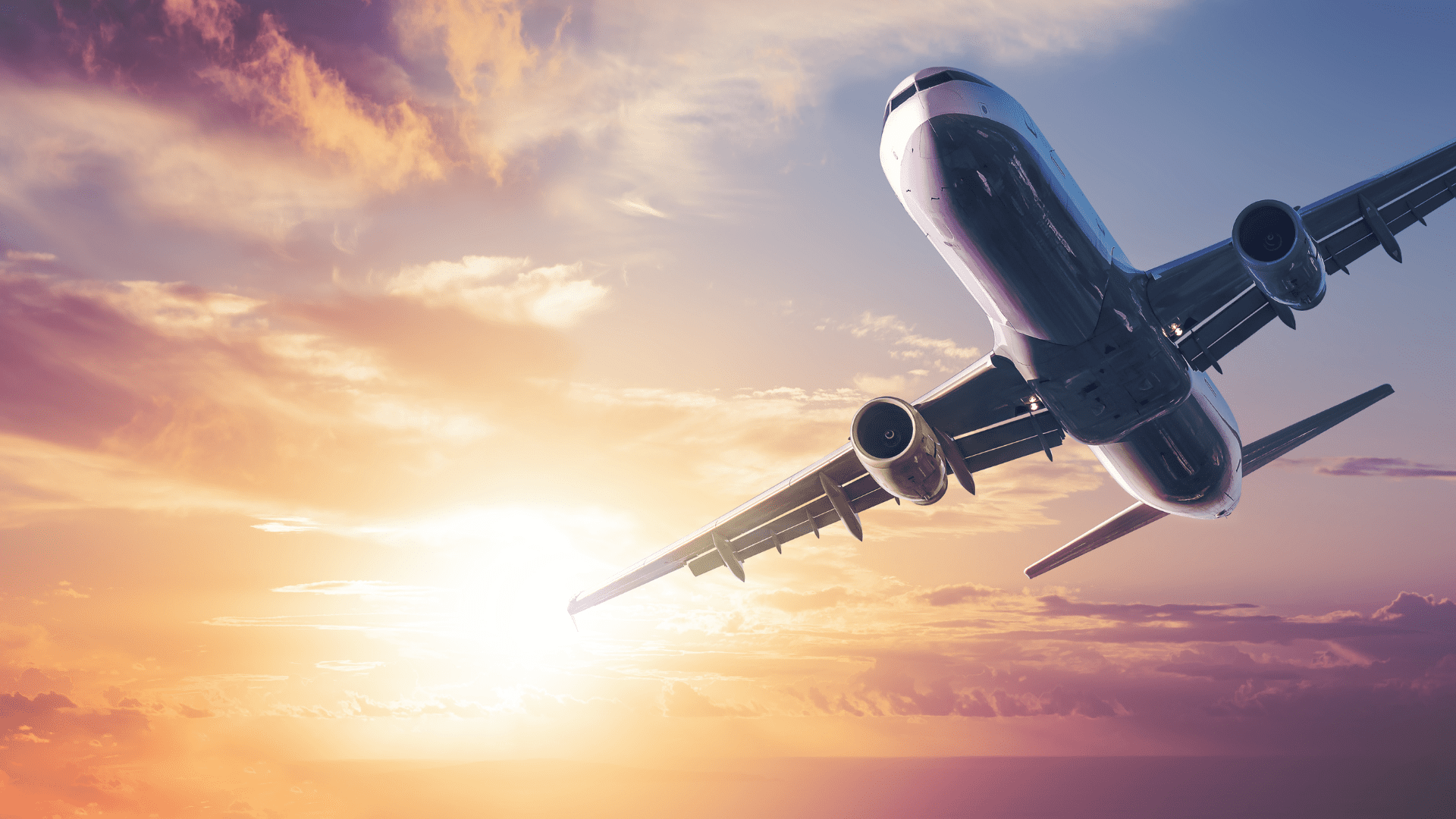 Getting There is Easy
Located in the southeast corner of Canada in the province of Quebec, visitors can reach Montreal by air in three hours or less from most major central and eastern US cities. Downtown Montreal and most points of interest are a brief taxi ride from Montreal-Trudeau International Airport (YUL). For many in the northeastern US, it's a half-day's (or less) drive to the city center, or train ride to Gare central. Even the cruise ships make stops at Grand Quay of the Port of Montreal on the St. Lawrence River.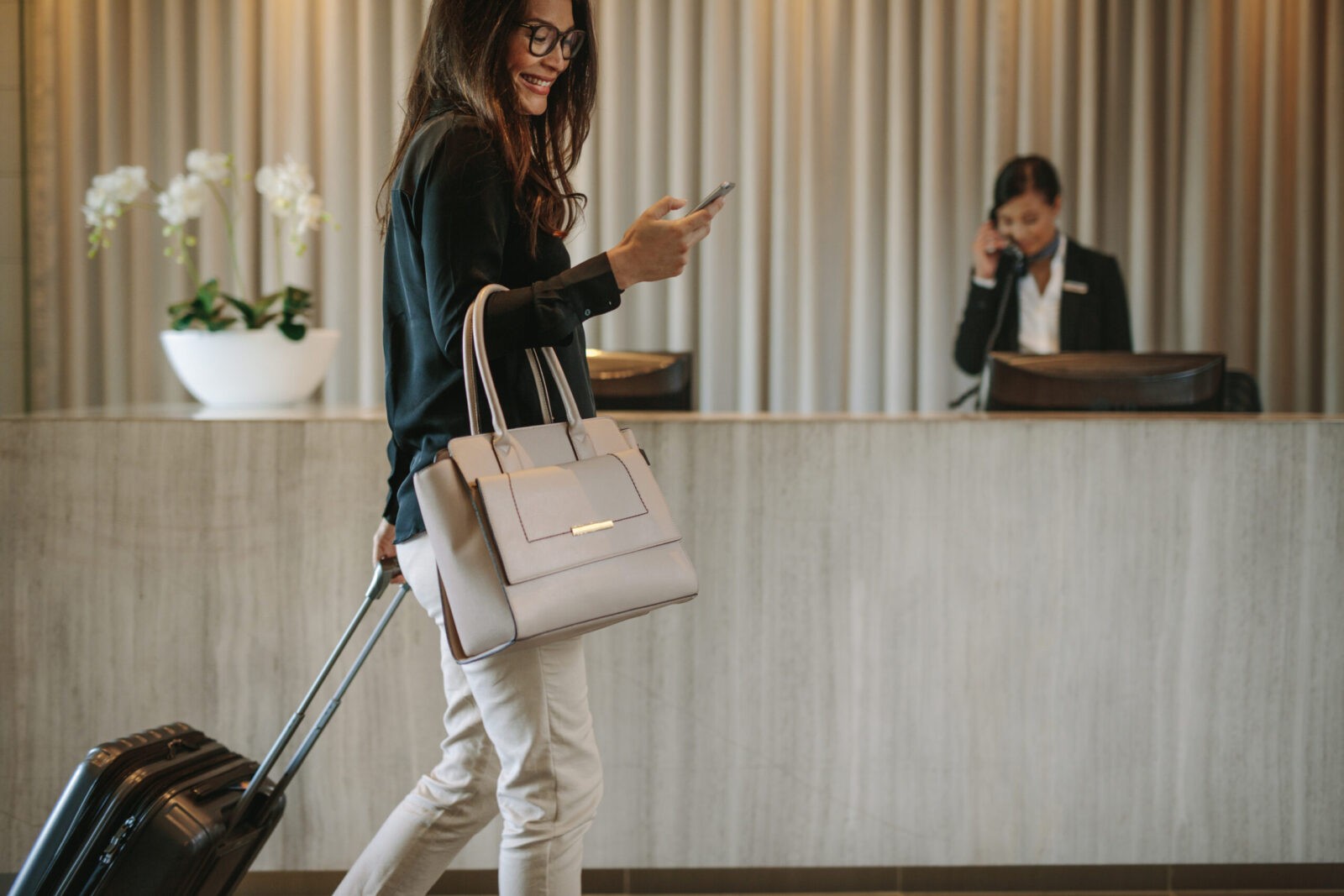 Montreal hosts a wide assortment of hotels ranging from historic and traditional to modern and innovative, from charming and quaint to big and full-service. Many name-brand chains fly their flags here, but there are also smaller one-off properties that make guests feel like locals. The Hotel Place d'Armes is a wonderful historic property in the heart of Old Montreal that comprises four buildings dating back to the late 19th century, with some rooms featuring exposed brick walls. W Montreal is a thoroughly modern hotel operating under the Marriott brand and is situated in the midst of the social scene, with bold design in its guest rooms and event venues. Hotel William Gray is a luxurious boutique property in a prime location near the St. Lawrence River overlooking some of Old Montreal's most famous landmarks.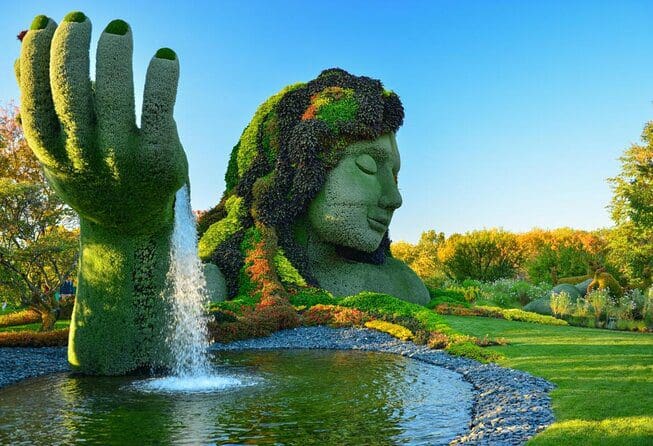 Deciding What to Do, Now That Might Be Hard!
With so many things to see and do, we wouldn't dream of trying to list them all here! But rest assured, you'll find numerous options for your group, whether big or small. In addition to traditional sightseeing excursions that highlight famous landmarks such as Notre Dame Basilica, historic districts like Old Montreal, and the Botanical Garden, there are some unusual and unique things to do in Montreal as well.
Test your baking skills at a private Montreal-Style Bagel Making Workshop, where you not only learn to make these unique delicacies but get to taste your handiwork.
Visit Biosphere of Montreal, a US contribution to the 1967 World's Fair designed by Buckmeister Fuller and done in a full two-shirts sphere.
Grab a bite at Schwartz's Deli, founded in 1928 by a Jewish immigrant from Romania and serving up its specialty blend of deli goods in the same location ever since.
Walk up the main and see the Murals of Saint Laurent Boulevard, an enormous stretch of open-air art that get a complete makeover every year by artists from around the world.
Find your way through the SOS Labyrinthe to find the four treasures of the longshoremen. This two-kilometer maze is filled with obstacles and dead ends, challenges and tricky twists, but their skating longshoremen standby ready to help.
So when those travel restrictions are finally lifted and we can resume traveling outside of the country, Blue Spark will be ready to craft and customize some incredible and exclusive experiences for our clients in that beautiful gem of a city, Montreal.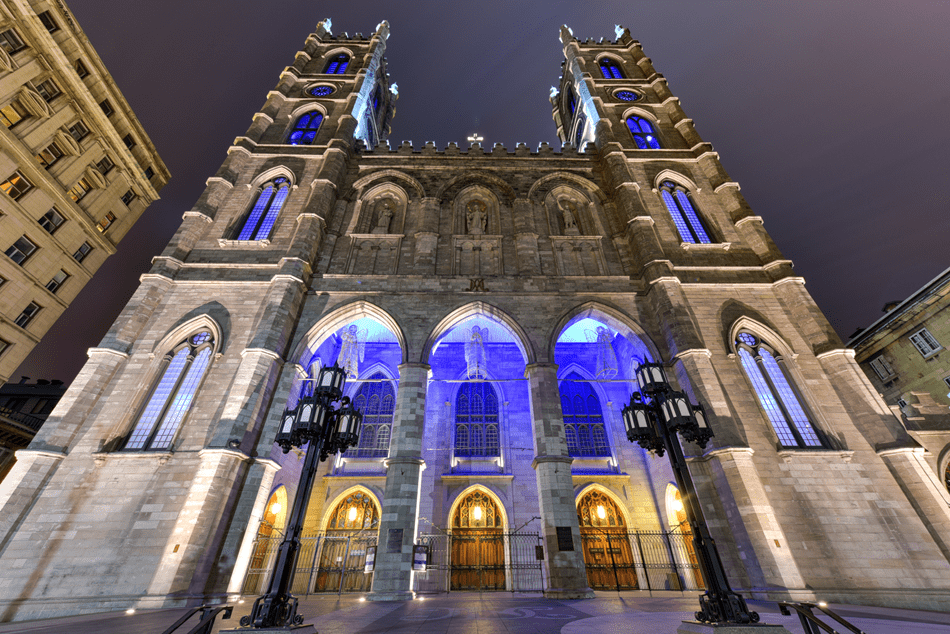 Are You ready to Experience Montreal with Your Group? Send Us a Note Below and Someone on Our Team Will Contact You Soon!


Main Page