2021: Moving Forward and Meeting Safely
Blue Spark is facing 2021 with a positive mindset and looking forward to once again planning and organizing successful meetings! Which got us thinking, "Where do we start?" The first stepping stone on our path to building successful experiences was to develop a succinct checklist of key considerations for holding live events while still being health-conscious.
1. Determine and assess current travel policies for health and safety.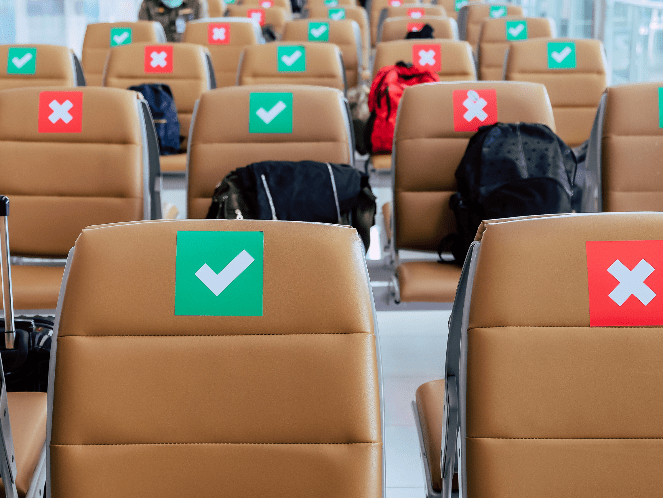 State, local, and territorial governments may have travel restrictions in place, including testing requirements, stay-at-home orders, and quarantine requirements upon arrival. For up-to-date information and travel guidance, check the state and local health departments where your journey begins, along your route, and where you are going. Prepare to be flexible during your trip as restrictions and policies may change during your travel period. Follow all state, local, and territorial travel restrictions.
If traveling by air, check if your airline requires any health information, testing, or other documentation. Local policies at your destination may require you to be tested for COVID-19. If you test positive on arrival, you should be prepared to isolate for a period of time as may be required.
Travel advice to communicate to employees/attendees:
Check travel restrictions before you go.
Get a flu shot before you travel.
For 14 days before you travel, take everyday precautions like wearing masks, social distancing, and washing your hands.
Always bring mask and sanitizers with you while traveling and wear your mask while on all public transportation and in public places.
Avoid close contact by staying at least 6 feet apart from anyone who is not part of your travel group.
Wash your hands with soap often or use hand sanitizer (with at least 60% alcohol).
Avoid touching your eyes, nose, and mouth.
2. Survey guests ahead of time with a health survey.
Preparing a health questionnaire for attendees and staff ahead of time will help you gather important data to maintain the overall health of your conference. You'll also need a well-defined protocol for determining eligibility for attending based on their responses, and any alternatives available for those ineligible to participate.
We can customize and brand a packet for your group and send to all attendees immediately ahead of their departure date asking some key questions such as whether they've had a fever in the last 14 days; live with or have been in contact with anyone who has had COVID symptoms in the last two weeks; are awaiting a COVID test result; etc.
3. Offer health and safety measures during your conference.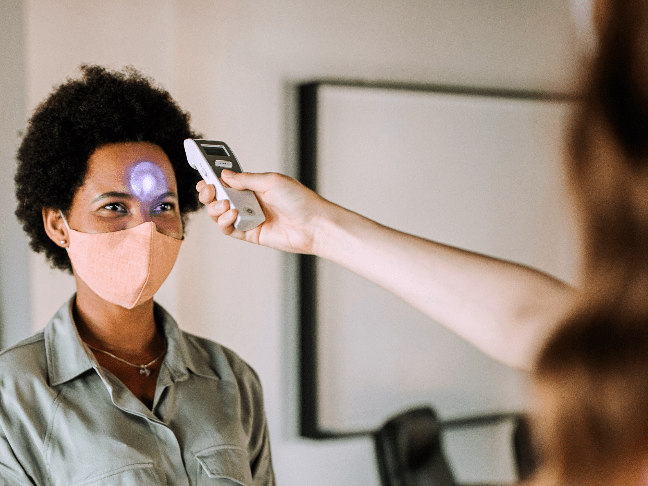 There are a number of elements we can add to your event that will increase the safety of your attendees. Temperature check stations; no-touch registration; plated meals or pre-portioned servings for all events serving food and beverage; masks and hand sanitizer made available; encourage social distancing and incorporate it into at all event set-ups; etc. And again, you'll want well-defined procedures for handling any situations where you may need to address guests or staff exhibiting symptoms or not complying with hotel and/or event health and safety policies.
4. Review hotel safety policies.
All major hotel chains have enhanced their cleaning and sanitation policies for rooms and common areas. However, not all brands are offering the same health protocols so it's very important to review your contracted hotel's policies and determine whether they are in line with your expectations. If you are still in the hotel section process, be sure to review their policies carefully.
5. Offer hybrid solutions for those who cannot or will not travel. (Not sure what a hybrid is? Check out our quick webinar for more: How to Hybrid)
Hybrid events, which combine virtual and in-person experiences, are going to be a huge component in creating successful events for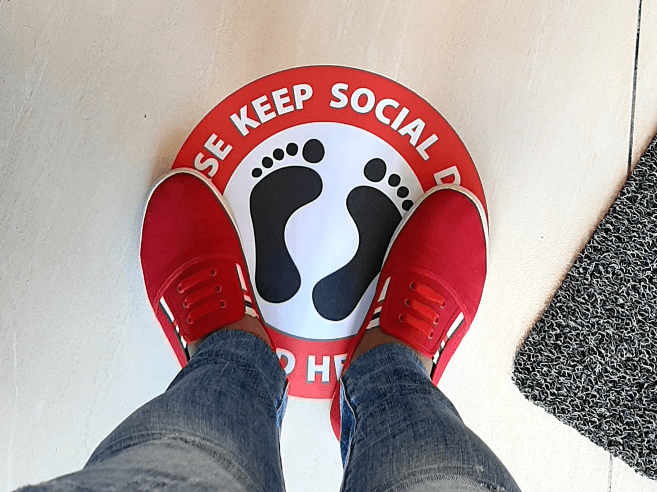 2021. Utilizing one of the many virtual platforms on the market, we can connect your content to your onsite and online attendees in exciting, innovative and meaningful ways so no one misses out. Many platforms also offer robust networking features so attendees can interact with each other. In fact, hybrid events can open up opportunities to expand your audience, your speaker pool, and your content distribution channels. A professionally produced hybrid event provides a seamless blend of the best of in-person and virtual experiences. Luckily, Blue Spark is all about building experiences!
---
Are You Ready to Start Planning Safely for Your Next Meeting? Contact Us Below.


Main Page