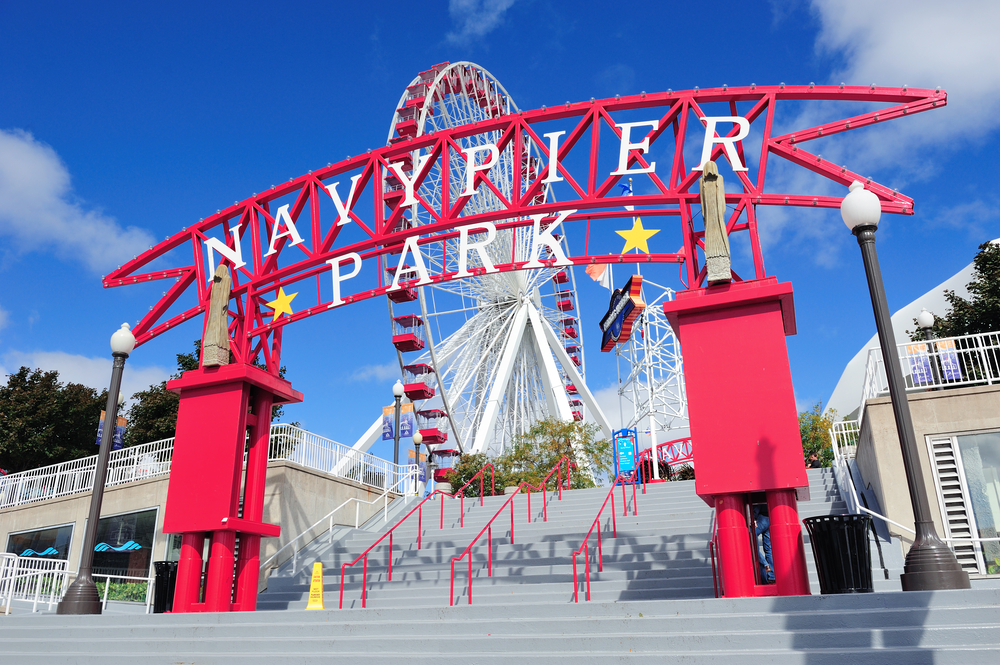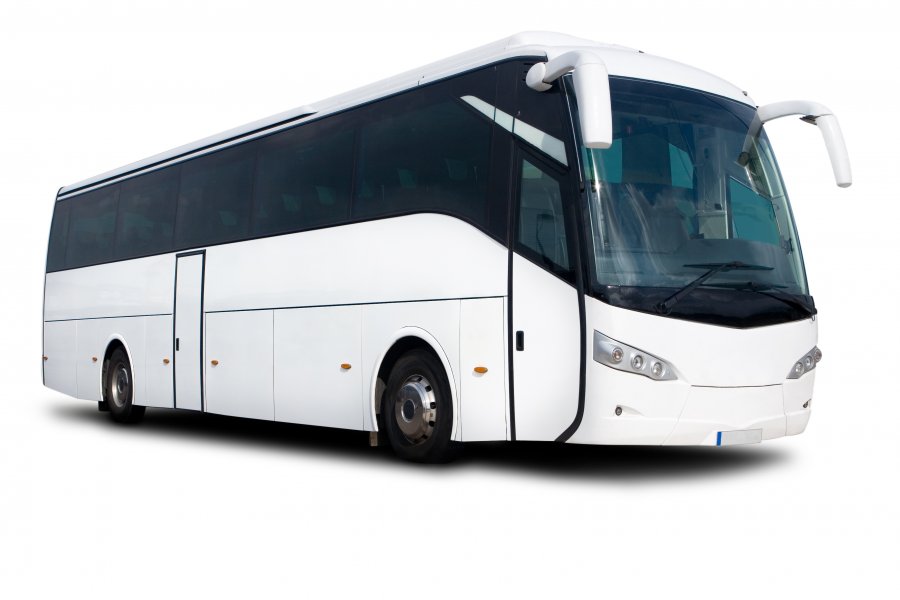 Transportation
From the minute your conference guests arrive at the airport, they will be taken care of by our Blue Spark Event Design team. Transportation to their resort is their first impression of the convention location and conference, so we want to make sure it's easy, professional, and stress-free for your guests. Staff in logoed shirts with signs will help guide your guests from the baggage claim to their hosted vehicle. For VIPs or important figures, upgraded vehicles or a higher staff to guest ratio experience can be arranged so they can arrive with ease.
Are your guests joining us for golf? Well, then some of them will probably be traveling with clubs. That's not a problem. We can arrange for vehicles specifically for over-sized luggage and clubs when needed. Are your guests all coming in on a couple of flights where larger vehicles are a better fit? Motor coaches can be arranged to transport the group in one large transfer as guests filter in and fill up each motor coach. Do you have any guests who will be arriving with little ones? Don't forget to tell us and we can arrange a child seat for you. What about guests who may need additional assistance? Every guest should have a pleasant experience arriving in the destination for your conference, so if you can share with us any guests who may need additional assistance, we can be proactive in our arrangements and ready when they arrive.
Your manifest for the arriving guests is an important tool for us to prepare your arrivals into the destination for your conference. The sooner we receive your flight manifest and any special guest needs or arrangements, the better your guests' experience will be upon arrival.
Amenities/Welcome Bags
Upon arrival at the hotel, guests will receive their welcome bag or gift. We can either have it delivered by the hotel to their room or have them prepared and waiting for you at the registration desk. Information about the local area, the hotel amenities, and a memorable gift of local food or a wearable item for the conference are great options. If your conference has a specific theme in place, customized welcome bags can be created to start the branding of your conference with this first impression.
For VIPs, amenities are customary for in-room delivery when they arrive. Anything from the VIP's favorite food, wine, spirits, or sweets can be options. For more meaningful gifts, coordinate the message of the conference in with a luxurious gift.
Welcome Reception
At every conference, this is usually the first meeting of the masses after everyone is settled into their rooms. More often than not, the theme of the evening surrounds the destination they have arrived in and is a great event for the guests to network and reconnect with fellow attendees from past conferences. So if your guests are headed to Houston, a country-style barbecue complete with picnic tables and checkered table cloths will be a great theme. If you're headed to Seattle, maybe a coffee and gourmet chocolate tasting event will be the perfect fit. Let us craft an event design that will create a welcoming atmosphere to kick off your conference.
General Session Management
Audio visual management for your general session is an important part of your conference. It's where your message will be delivered, where your VIPs and executives will educate your employees and it's where your customers will be inspired. In short, this is one area that must be managed correctly and in a detailed fashion. The success of your general session will dictate your guests' experience for the conference. Let us handle this for you. That way, you can focus on the content of the message, organizing your executives, and we can focus on executing your audio visual needs professionally.
Tours
For most of your guests, attending this conference might be their first and last travel to this destination. So why not show them the sites? Tours of the local history, flavor, and culture are great ways to let your guests enjoy the destination between meetings and events. It also provides a great options for spouses when they attend the conference with their significant other. Winery tours, gourmet restaurants with food tastings, museums, boat rides, fishing charters, golf and much more can be options depending on your destination.
Special Events/Galas/Awards Nights
With each conference we work on, we find that our clients are always looking to recognize the best and the brightest in their business. Whether it's their employees, top customers, or investors, there's always a reason to celebrate with a special event to recognize their shareholders.

Celebrity or National Talent
Would you like to make a lasting impression on your employees or customers at this year's conference? Add in the element of national talent to your weeks' worth of activities.
Nothing can beat a great referral story that starts with "Remember when we saw Bon Jovi at the XYZ conference last year?" You pick the artist and we'll handle the rest.
Teambuilding
Looking to have your employees connect through a shared experience? Let us create an environment with your objectives in mind where your employees will grow, learn and create experiences that will connect them and create a more energized team.
Graphics and Signage
Every conference has a message and brand that it wants to deliver. We can partner with you to develop graphics and signage that will keep your guests engaged and informed throughout your conference. From welcome signs to trade show directories, we can assist.

Restaurant and dine-around coordination
Exploring the dining options of each destination is a great way to get away from the hotel for an evening and let your guests enjoy some of the local cuisine. When deciding on a restaurant for dinner, understanding what your expectations are for the experience is important. Do you want a loud and interactive restaurant? Or would you prefer a more high-end fine dining experience for your group. Is a private experience preferred or would you rather your guests be in a semi-private area where they can interact with other restaurant guests. Gathering these details from you will guide us in selecting the correct atmosphere and cuisine for your groups.

Off-site events
We have experience in some of the best off-site event venues in each destination. Whether you are headed to a theme park with 1,000 guests or to an intimate VIP experience at a chef's table, we will handle all the details.

Photography and Video Production
Documenting the conference activities throughout the week is a great way to catalog all the elements experienced while at the conference as well as creating a photo and video bank to market the upcoming conference. To do that, you need great photographers and videographers at each activity. Let us capture your content and experiences so you have lasting memories to share.