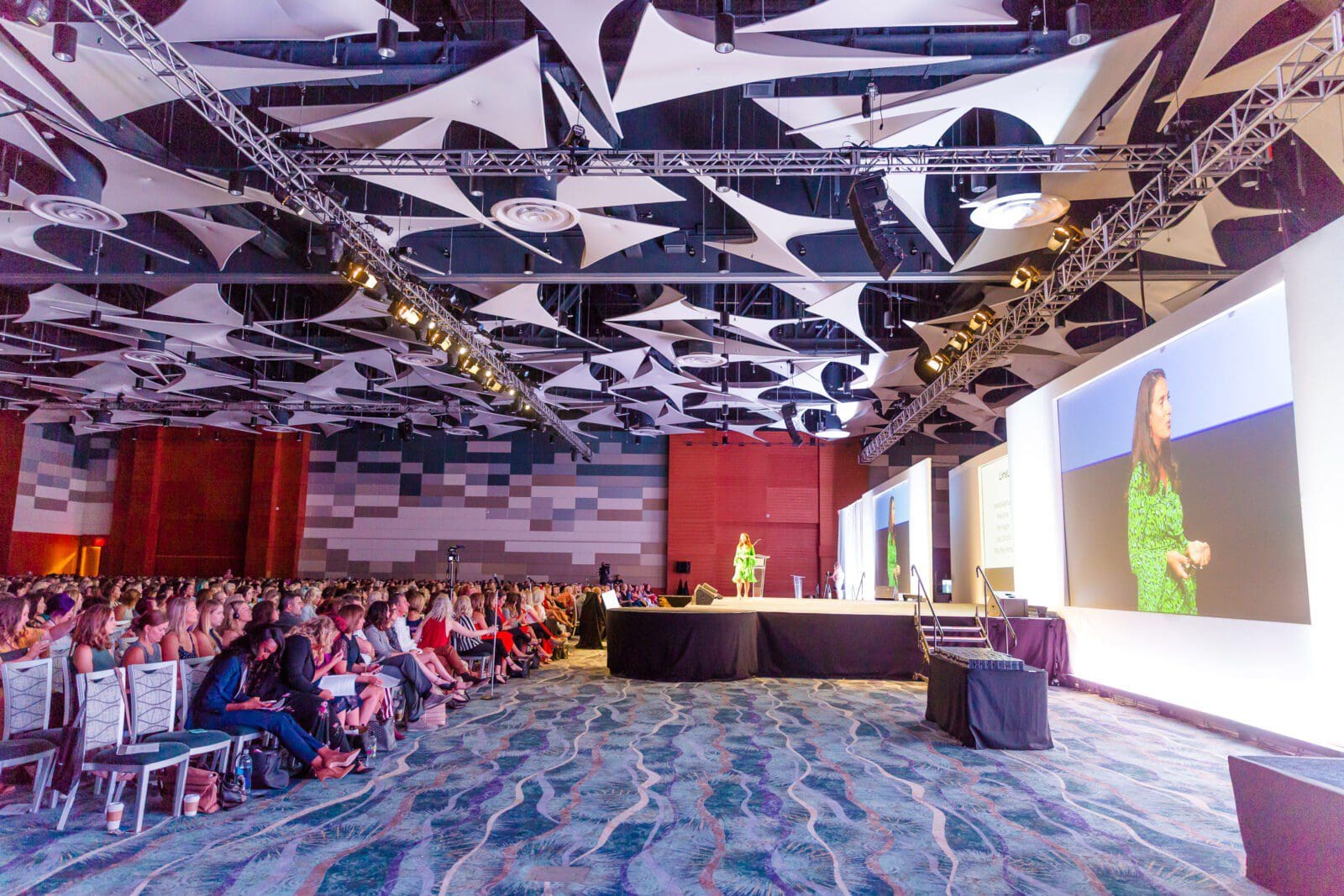 Meeting planning
Our Blue Spark Event Design team can handle your conference from hotel or venue selection to post evaluations. If you are looking for a partner who can professionally assist you with your conference needs from start to finish while you manage your daily job at the office, we are the partner for you. Let us be a part of your expert planning team and create amazing experiences for your guests.
Site selection
Many factors are considered when selecting a location for a conference or meeting. Accessibility, functionality, level of service, price and much, much more. Leverage our Blue Spark Event Design team to assist you in solidifying the perfect location for your next meeting or event.
Hotel sourcing and contract negotiation
Selecting the perfect hotel for your meeting and then negotiating a hotel contract can be a very daunting project if you are unfamiliar with the hotel and contract terms. Let us be your guide to negotiating the best pricing and benefits as well as maximizing the hotels offerings for your next meeting or event.
Registration and on-site staffing
Want us to handle registration? Blue Spark Event Design can create a custom website for your guests to register prior to the conference for the rooming block as well as conference sessions or tracks. One secure location for all of your vendors, employees, guests or exhibitors can be created with your brand and conference attributes in mind.
Once your guests are on site, our staff will check in your guests and make sure their registration materials and conference packets are ready and waiting.
Food and beverage management
From managing food allergies to crafting custom menus to designing a VIP wine tasting for top executives, your Blue Spark Event Design team will craft unique and targeted experiences that work well with your conference objectives.
General session and audio visual management
Audio visual management is a very important part of your conference. It's where your message will be delivered, where your VIPs and executives will educate your employees and it's where your customers will be inspired. In short, this is one area that must be managed correctly and in a detailed fashion. The success of your general session will dictate your guests' experience for the conference. Let us handle this for you. That way, you can focus on the content of the message, organizing your executives, and we can focus on executing your audio visual needs professionally.
Conference logistics and space management
A well-planned conference maximizes the space available and creates an environment where all of your guests should be able to move about with ease. Blue Spark will manage this process for you by creating custom signage, organizing the hotel conference space, and communicating changes and updates to the attendees. When a large number of guests must transition quickly from one area to the next, we provide staff to assist with directions and to answer any questions to help make the move an efficient and pleasant one for everyone involved.