Las Vegas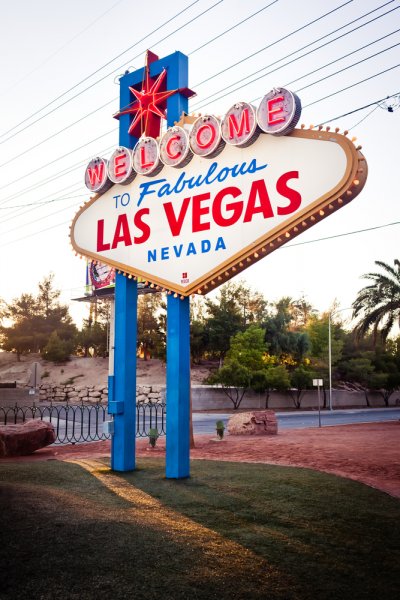 Las Vegas is a premier location for conventions and corporate events. With more than 950 inbound and outbound flights per day and nonstop service from 130-plus U.S. cities, Las Vegas' McCarran International Airport offers a great opportunity for saving money and time on flights to the city.
On top of the ease getting into and out of the city, the destination has 10.6 million-square-foot of exhibit space that will fit almost any convention and more than 150,000 hotel rooms within 15 minutes of the airport. With those two elements, Las Vegas can offer some of the best group value propositions in the world. From extensive trade shows to large general session meetings, this destination can meet and exceed your convention expectations.
In addition to the space requirements, a city's culture, attractions and dining offerings are always considered when booking a destination. Well, it's no secret that the Las Vegas destination offers a mirage of culture, attractions and dining. Some of the most unique shows in the world are based on the strip of Las Vegas just waiting for your group.  Everything from Broadway-style shows, concerts, variety acts and much more is available to entertain your attendees.  If your group lends itself to more foodie and dining experiences, Las Vegas' dining scene offers everything from elaborate buffets to amazing celebrity chefs. The buzz and excitement of the Las Vegas attractions can really embellish a conventions attraction to attendees and has been proven to increase attendance.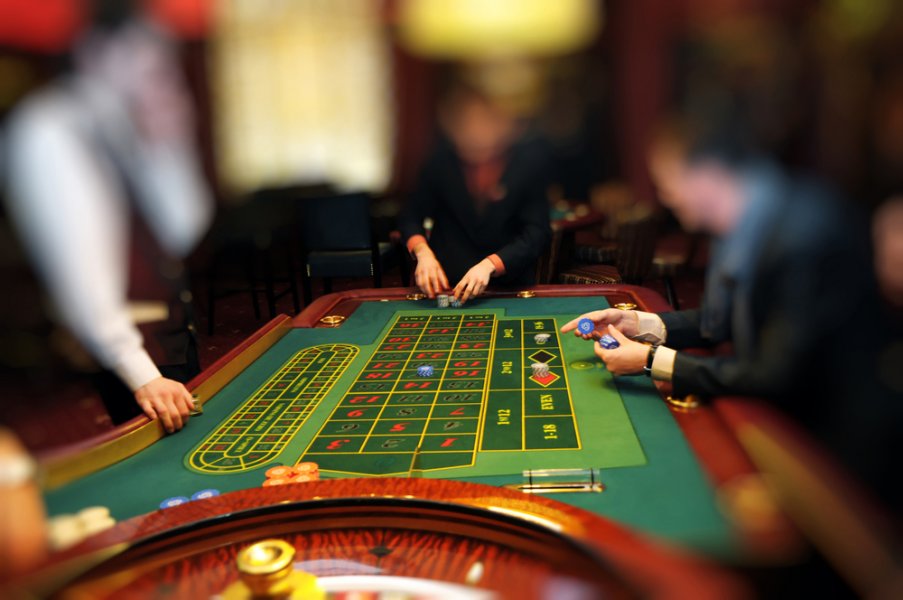 Getting to these attractions in Las Vegas is relatively easy since most attractions are within walking distance. However, when transportation is required, Las Vegas offers a variety of options including bus, taxi, shuttles and the country's first automated monorail.
Lastly, Las Vegas also offers a year-round temperate weather appeal for attendees averaging 320 days of sunshine per year with very little precipitation. So when considering Las Vegas during the fall and winter months, just know that your guests will appreciate the blue sky and warmer weather.
So from the convention space and hotel rooms, to the attractions and dining, to the ease of transportation and flights, and the fabulous weather, Las Vegas is a great destination to consider when choosing a convention city.